ST. PAUL, Minn. — A Minnesota police officer who shot and killed Philando Castile during a July traffic stop will be allowed to remain free as a manslaughter case against him proceeds, a judge ruled during a brief court hearing Friday.
St. Anthony police officer Jeronimo Yanez was released on his own recognizance after an initial court hearing. Yanez was charged this week with second-degree manslaughter in the death of Castile, a 32-year-old black man who was shot during a July 6 traffic stop in the St. Paul suburb of Falcon Heights after he told Yanez, who is Latino, he had a gun and a license to carry.
Castile's girlfriend streamed his final gruesome moments live on Facebook.
On Wednesday, prosecutors said Yanez acted unreasonably and was not justified in using deadly force.
Yanez did not enter a plea Friday, which is standard during initial court appearances, but one of his attorneys, Tom Kelly, said Yanez intends to plead not guilty. His next hearing is set for Dec. 19.
Kelly said Yanez's defense team is disappointed in the charges and concerned by Ramsey County Attorney John Choi's statements that no reasonable officer would have acted as Yanez did.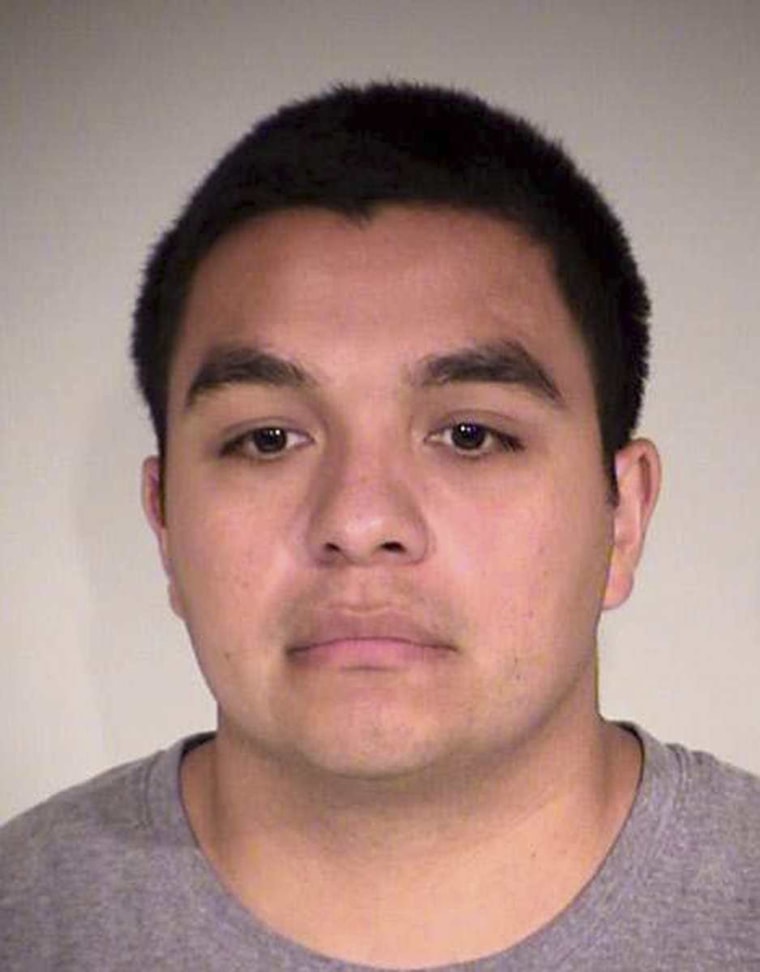 "We find those comments to be unnecessary beyond the scope of the criminal complaint and unfairly prejudicial," Kelly said. When asked if defense attorneys would seek to move the case to another jurisdiction, he said it was too early to tell. Yanez, 28, had been with the St. Anthony Police Department for four years.
Kelly declined to discuss the facts of the case, saying the matter should now be resolved through the judicial process. He said the situation has been stressful but Yanez is "a very strong individual with a good moral compass and he's holding up."
Supporters of Yanez attended the hearing. Some of Castile's family members also were in the courtroom.
Nakia Wilson said she attended the hearing because she wanted to see the face of the person who killed her cousin. She said she was nervous and sad, and had difficulty describing how she felt after seeing Yanez.
"I just want justice served for my cousin," she said.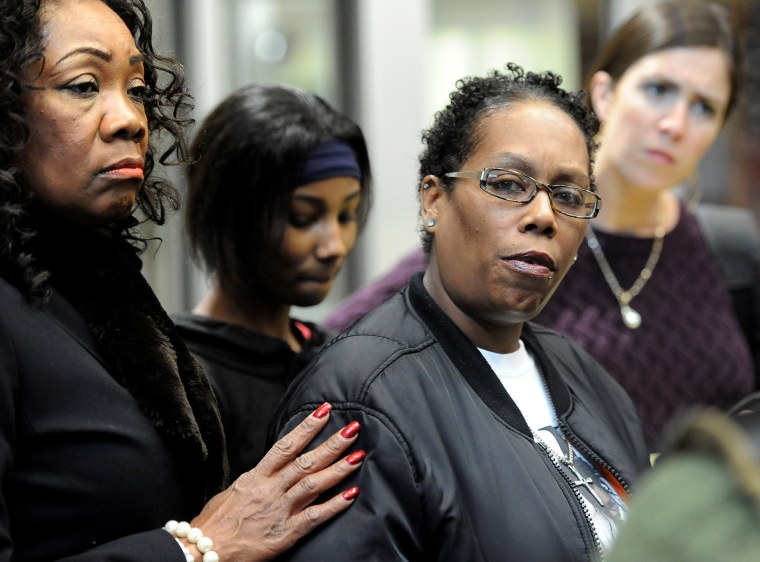 Tyrone Terrill, president of the African American Leadership Council, a community group in St. Paul, said Castile's death was senseless.
"We were out there 30 minutes after he was shot. And to see the mental anguish and pain in our community — I've seen grown men crying like I've never ever seen before," he said. "To see the pain — and for no reason."
Terrill, who also attended the hearing, commended prosecutors for bringing charges and said he wants to see Yanez behind bars.
"He did not value Philando's humanity," Terrill said.