Just days after authorities captured two convicted killers who had walked out of a Florida prison using bogus release papers, police are mounting another pursuit — this time for the brother of one of the escapee's murder victims.
The man allegedly threatened the killer's relatives, according to the Orlando Police Department.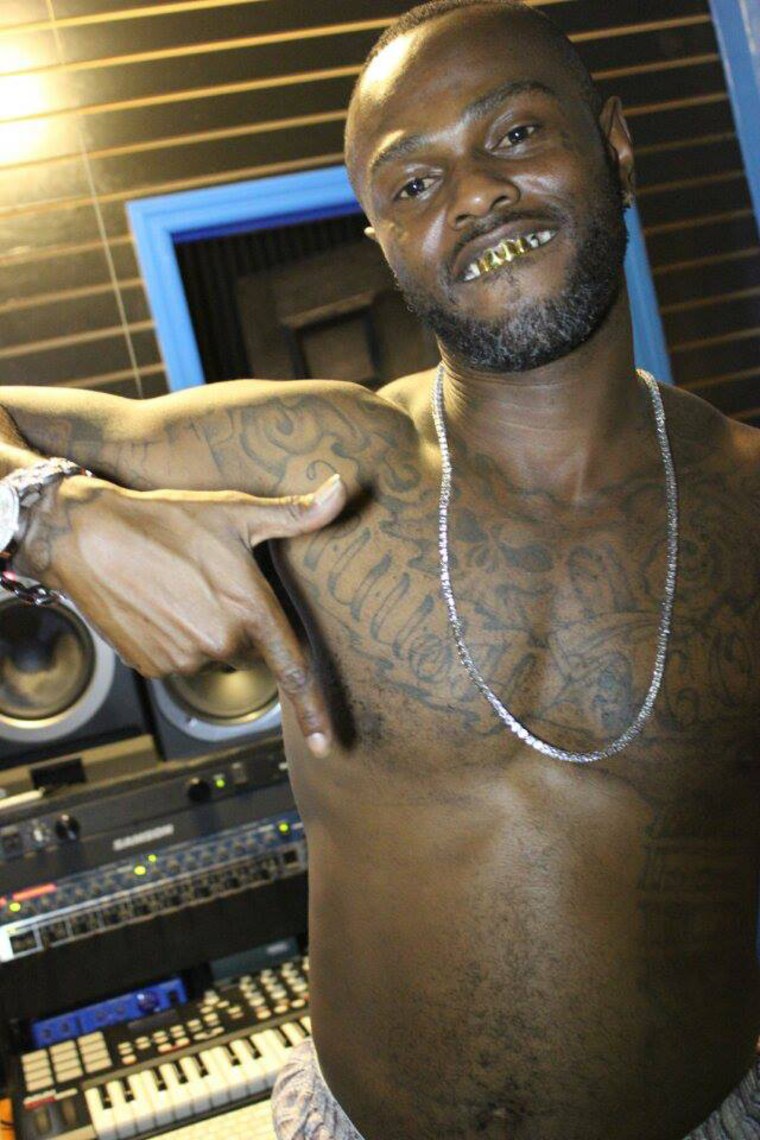 Willie Slater, Jr., 34, is accused of "making serious and credible threats to harm" relatives of Charles Walker, 34, who on Oct. 8 was mistakenly freed from Franklin Correctional Institution, according to a police statement.
Walker was convicted of second-degree murder in the 1999 shooting death of Cedric Slater, Willie Slater's brother.
Authorities said Willie Slater is believed to be on the run, and should be "considered dangerous and may be armed."
The manhunt comes just five days after the Florida Department of Law Enforcement, along with the U.S. Marshals Service, arrested Walker and fellow fugitive Joseph Jenkins, 34, at the Coconut Grove Motor Inn in Panama City, Florida.
Around 20 members of a task force surrounded room 227 about 5:20 p.m. local time, instructing Jenkins and Walker via loud speaker to come out. About a minute later, both men came out with their hands in the air and were taken into custody without incident, according to officials from the Bay County Sheriff's Office.
Jenkins, who was found guilty of first-degree murder in a botched home invasion in 1998, was released from the Franklin Correctional Institution in Carabelle, Fla., on Sept. 27.
It is unclear who filed the forged documents for the two men. Jenkins had tried once before, in 2011, to escape with bogus papers, officials have said — but the counterfeit document was flagged and he wasn't released.
Because of the latest incident, the court and prison systems are changing the way such releases are verified. 
Related:
Killers aren't the first to forge 'get out of jail free' card