A Pennsylvania man says he has an unfortunate doppelganger: Eric Frein, the man accused of gunning down a state trooper five weeks ago and who has eluded a massive manhunt in the woods around Monroe County.
James Tully, who walks to and from work in Monroe County, says police looking for Eric Frein have stopped him once a day, asking him where he is going. It's happened so frequently — seven times in one day — that it has become a routine, he said.
"Many people think from a distance I look like the one they're trying this manhunt for. What I don't understand is how can you confuse someone five-foot-eight-and-a-half for someone six foot one," he told NBC News. "Once you get closer, you can see there is no resemblance."
Authorities are seeking Frein, who is accused of killing a trooper and critically wounding another in a Sept. 12 ambush on the Blooming Grove barracks. More than 1,000 officers have been searching for Frein, who is on the FBI's Most Wanted List — where he is described as a weapons enthusiast and a survivalist.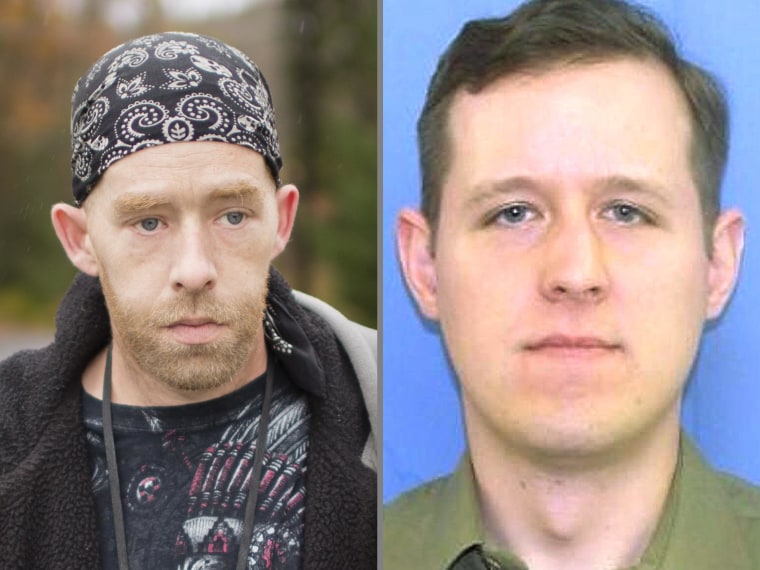 IN-DEPTH
— John Brecher