It's a puzzling mystery in which the victim is a prominent Dallas lawyer who was found dead in his torched garage.
Ira Tobolowsky, a 68-year-old father of three and a pillar of the local Jewish community who practiced law for nearly half a century, was discovered Friday after firefighters doused a blaze in his North Dallas home.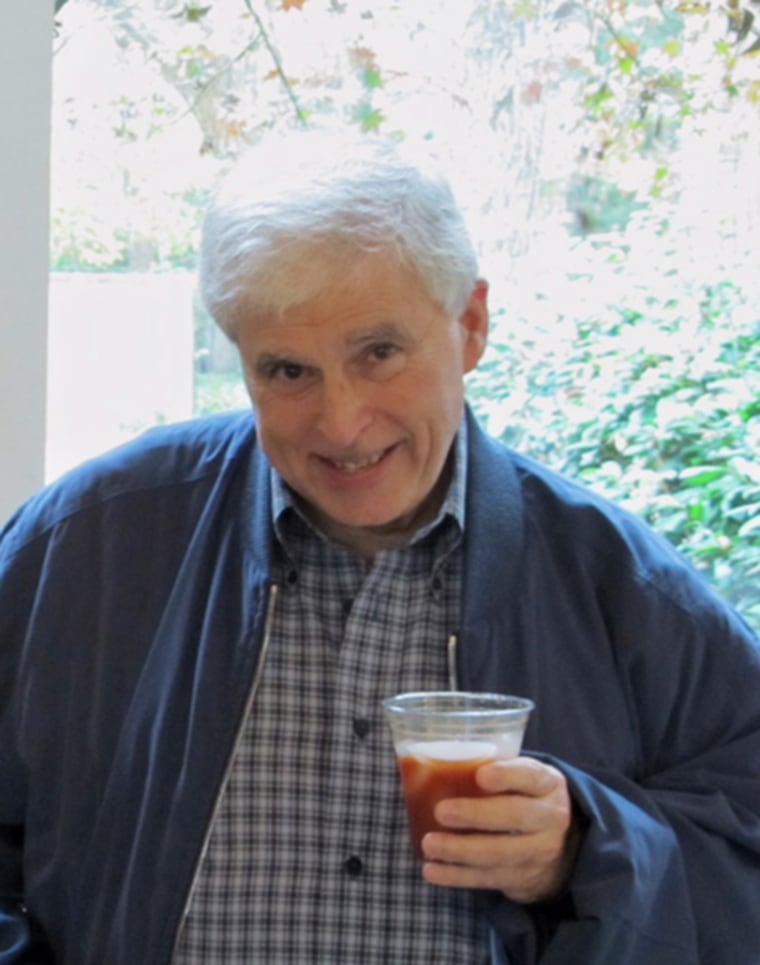 While the county coroner has not identified the cause of Tobolowsky's death and detectives have not yet determined who or what caused the fire, "investigators do believe both causes to be suspicious in nature," Dallas Fire-Rescue said in a statement.
Police have not identified a suspect or a motive. But the lawyer's family told the NBC affiliate in Dallas they believe Tobolowsky's death was somehow related to a defamation case he was involved with.
"In general, we might have known there was a big case going on, but I didn't know much of the details," brother-in-law Stuart Prescott told NBC Dallas-Forth Worth. "He was brave, and he would not be the guy to be afraid of anything. And I certainly can't imagine that he imagined that this was possible."
Meanwhile, Civil District Judge Eric Moye, who is presiding over the defamation case involving Tobolowsky, has asked the Dallas County Sheriff's Department for protection, according to NBCDFW-.
Court records reveal that Tobolowsky was suing two Austin, Texas men for defamation when he died. NBC News is not naming either of them because police have not identified either as a suspect.
Tobolowsky had represented the mother of one of the two men he was suing in a family feud, the records show. The man had declared "jihad" against his mom and then allegedly went after Tobolowsky's reputation as payback for successfully representing her in court.
A civil lawyer, Tobolowsky was believed to be headed to his practice on West Lovers Lane in Dallas when he met his end, police said.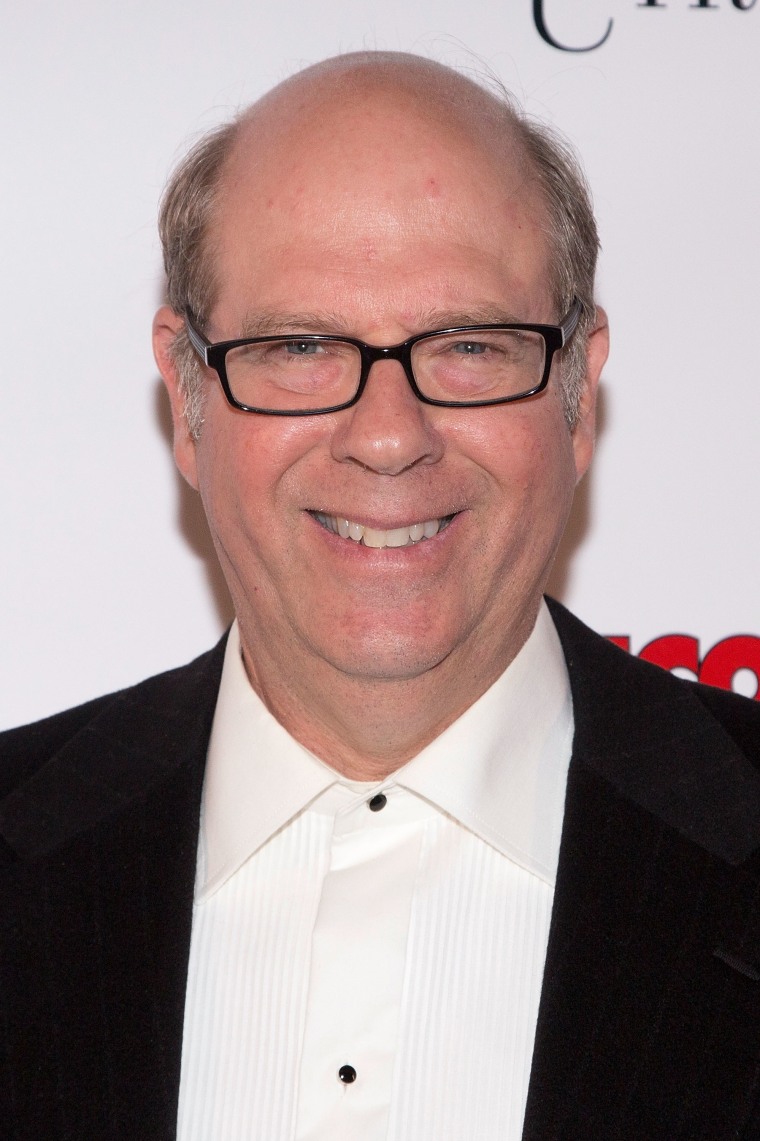 Detectives immediately canvassed the normally quiet, suburban-style neighborhood in search of surveillance footage but came up empty, police said.
Prescott said Tobolowsky was a "lawyer's lawyer" and a devoted dad to his now grown sons. He said his oldest son is getting married in two weeks.
"In Judaism you don't cancel an event like that," he told NBCDFW. You might change it, but you don't cancel a wedding," Prescott said. "We may look at changes to the reception. Maybe there is no reception at all, maybe there is no dancing."
Tobolowsky was buried on Sunday. He was related to state District Judge Emily Tobolowsky and actor Stephen Tobolowsky, who is perhaps best known for playing pushy insurance salesman Ned Ryerson in the Bill Murray movie "Groundhog Day," according to the Dallas Morning News.