Former child star Corey Feldman has vowed to expose a ring of Hollywood pedophiles that he says has been tormenting young actors for decades.
In a YouTube video that has been viewed more than 630,000 times, Feldman said he is ready to identify at least six alleged abusers, including one who remains powerful today.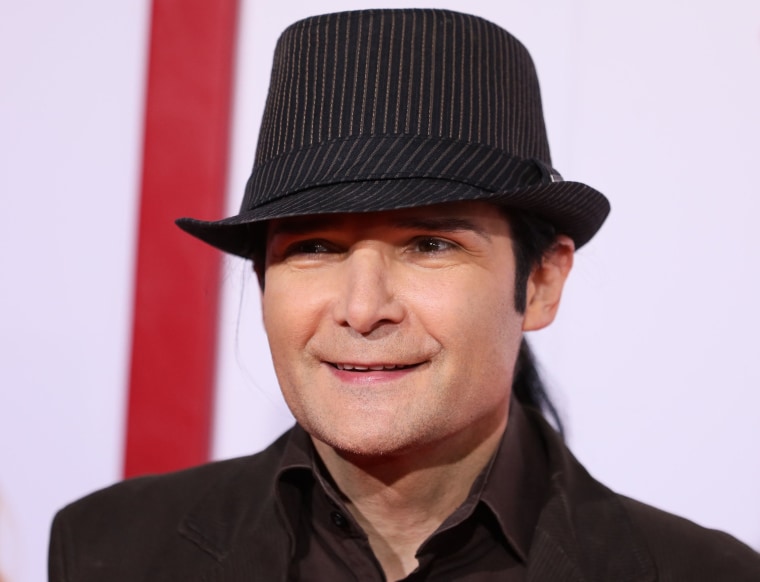 Feldman has publicly spoken out about pedophilia in the past, calling it Hollywood's "big secret." He also says he was molested.
In the emotional video, the star of "The Goonies," "The Lost Boys" and "Stand by Me," said he believes thousands of children have been abused while working in the entertainment industry.
"Now we have the ability to let our voices be heard and break the dam of silence," Feldman said.
Feldman said he wants to make a film that would be "the most honest and true depiction of child abuse ever portrayed" by telling his own story in "a very real way" with no editing or censorship.
He is trying to raise $10 million through an online fundraising campaign. More than $130,000 had been raised by early Friday.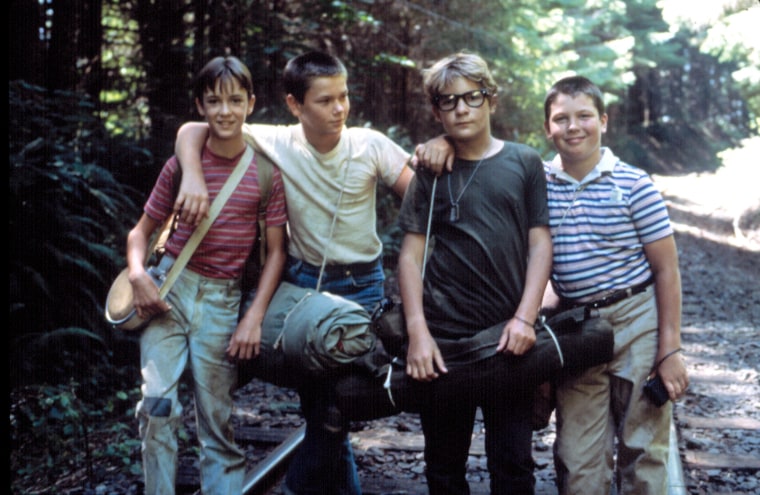 Feldman says he will direct, produce and self-distribute the film. The money will also help him get the security and the legal team that he needs to "protect his family" until the project is released.
Feldman claims his life has "turned into utter chaos" ever since he had made his campaign public.
"Once it's done, I believe we can revolutionize the film industry in a way that we can root out the evil and make it safe for our kids again," Feldman said.
Feldman's campaign comes in the wake of the Harvey Weinstein scandal. Dozens of women have come forward to accuse the Hollywood mogul of sexual misconduct, from harassment to sexual assault.
Weinstein's spokesman has said the producer "unequivocally denied" non-consensual sex, and said there were never any acts of retaliation against any women for refusing his advances.
Earlier this month, "Dawson's Creek" star James Van Der Beek joined "Brooklyn Nine-Nine" star Terry Crews as saying they had been the victims of sexual misconduct
"I've had my ass grabbed by older, powerful men, I've had them corner me in inappropriate sexual conversations when I was much younger," Van Der Beek wrote on Twitter.
Crews, who is a former NFL linebacker, alleged he had been groped by a "high-level Hollywood executive" at an event last year. The actor said he hoped coming forward "would deter a predator."