A Cornell University student has been charged in connection with a sex assault at a fraternity house, school officials said.
The alleged assault happened around 2 a.m. last Sunday and resulted in the fraternity, Psi Upsilon, getting suspended, Cornell University police said.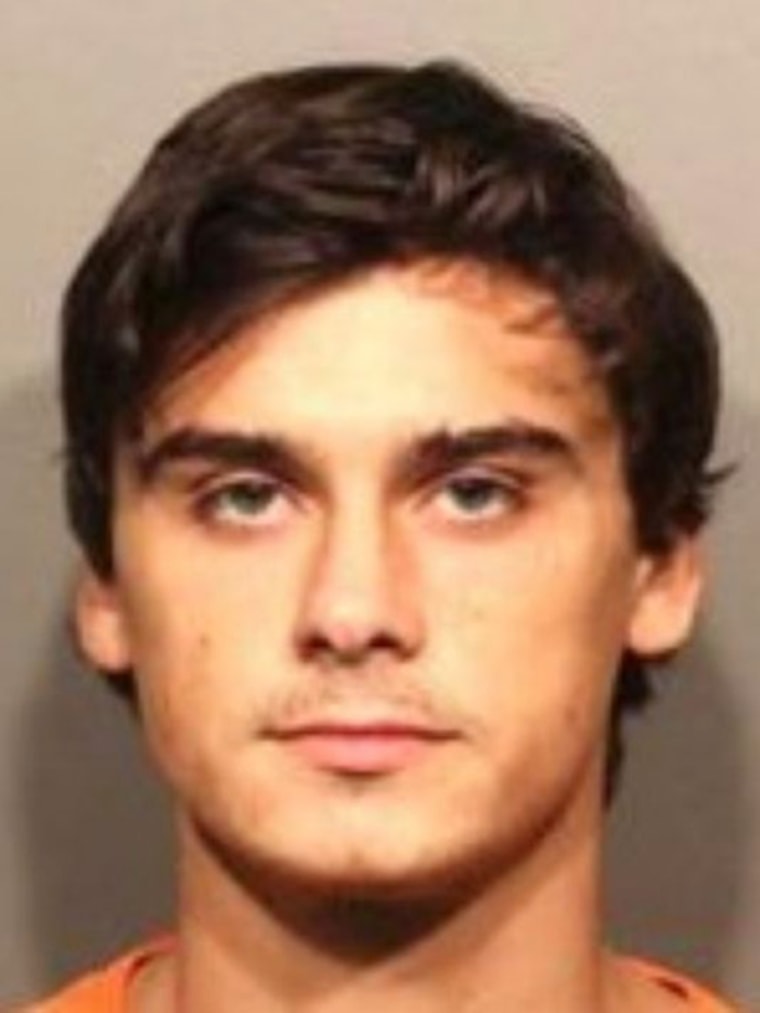 The student, Wolfgang Ballinger, is also the president of the school's Psi Upsilon chapter, according to student newspaper The Cornell Daily Sun.
On Thursday, Ballinger, 21, of New York City, was arraigned in Ithaca City Court and was sent to Tompkins County Jail in lieu of $25,000 cash bail or $50,000 bond. University police said they identified him as the perpetrator "with the assistance of the victim."
In a YouTube video posted by someone who identified himself by the same name, Ballinger said he is the son of the owner of Webster Hall, the famous New York concert venue. NBC News could not immediately confirm the video's authenticity.
The fraternity, meanwhile, condemned the alleged assault in a statement.
"Sexual assault, and any form of sexual harassment, is against our policy and in opposition of the values of Psi Upsilon" said Psi Upsilon Executive Director Thomas Fox. "Our chapter is cooperating with Cornell's investigation into this matter and any members involved will be held accountable."