A New Jersey man was charged with harassment and making terroristic threats after allegedly purposely coughing on a Wegmans grocery store employee and saying he had coronavirus.
George Falcone, 50, of Freehold, in the southern part of the state, was charged Tuesday by the New Jersey attorney general for allegedly making the threats on Sunday in a Wegmans supermarket in Manalapan.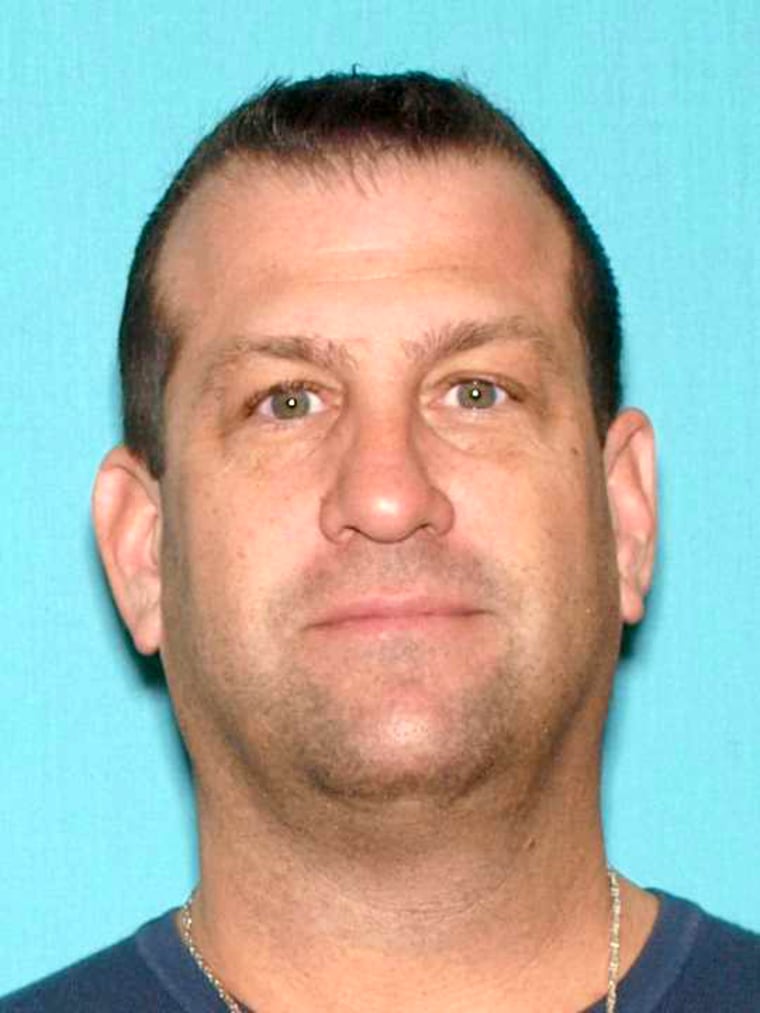 Falcone was standing close to an employee near the store's prepared food section when the worker asked him to move back, the state attorney general said in a statement.
Instead, Falcone stepped closer to her, leaned in and coughed, the statement said. He laughed, telling the woman he was infected with coronavirus and also telling two other employees they are "lucky" to have jobs.
State Attorney General Gurbir Grewal said spreading fear is unacceptable during this emergency.
"These are extremely difficult times in which all of us are called upon to be considerate of each other— not to engage in intimidation and spread fear, as alleged in this case," Grewal said in the statement. "We must do everything we can to deter this type of conduct and any similar conduct that harms others during this emergency."
The third-degree terrorism charge carries a sentence of three to five years in state prison, and the harassment charge a sentence of up to six months. Falcone was also charged with obstructing administration of law in the fourth degree, which carries a sentence of up to 18 months.
Full coverage of the coronavirus outbreak
New Jersey Gov. Phil Murphy called Falcone a "knucklehead" during a Tuesday press briefing, according to NJ.com.
Monmouth County Prosecutor Christopher J. Gramiccioni said Falcone's actions were "reprehensible."
"In times like these, we need to find ways to pull together as a community instead of committing acts that further divide us," he said in a statement.
The U.S. Justice Department said Tuesday that anyone who threatens to infect people with coronavirus can also face federal charges.
According to a memo by Attorney General William Barr and Deputy Attorney General Jeffrey Rosen, such threats can be prosecuted under terrorism statutes because coronavirus can be deemed a "biological agent."