LOS ANGELES — You can't make this stuff up.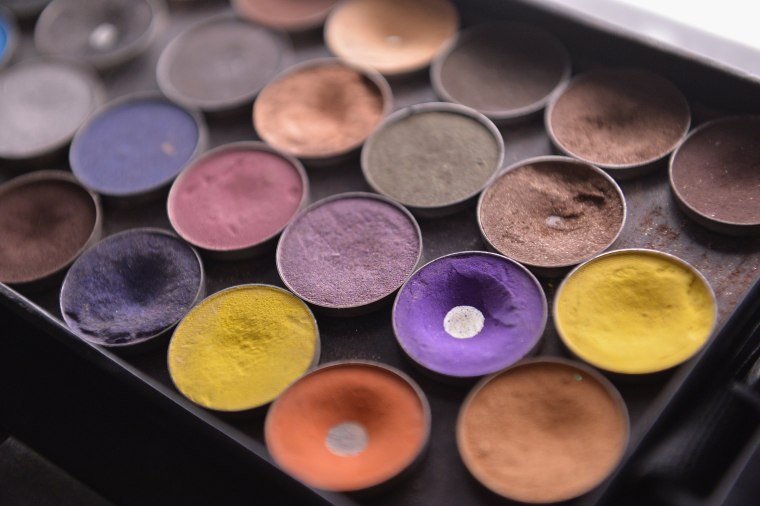 Los Angeles police said this week they are investigating how thieves made off with about $4.5 million worth of eye shadow swiped from a cosmetics warehouse in the city.
They say the theft occurred between Jan. 28 and Jan. 30 at a facility that houses Anastasia Beverly Hills products.
Related: Limit Lead Levels in Lipstick, Other Cosmetics, FDA says
Police believe the suspects cut a hole in the roof of the warehouse and carted away 100,000 packages — each one worth about $42 — of the beauty company's "Modern Renaissance" eye shadow.
A message left with Anastasia's corporate office wasn't immediately returned. The company's products are sold in department stores in more than two dozen countries, according to The Los Angeles Times.