A councilman was Tasered Thursday in an incident involving the same deputy who arrested Sandra Bland, the woman who died in jail days after being pulled over for failing to signal a lane change.
The councilman, Jonathan Miller, was stunned Thursday night in front of his Prairie View, Texas, house, and arrested. The incident was caught on video.
Prairie View police said four men were being questioned about drug activity in the area when Miller, 26, interfered with the investigation. Many of the men being questioned were guests at his home, reported NBC affiliate KPRC.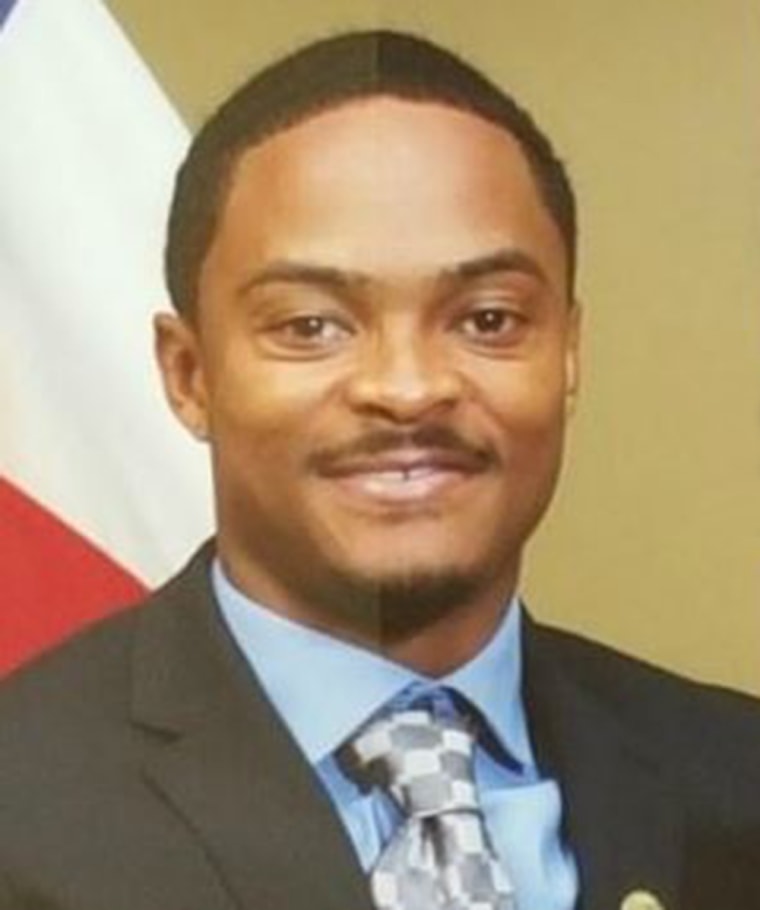 "Officer, please do not put your hands on me!" Miller, 26, begs at one point in the video. "I live here."
A male and a female officer tell him repeatedly to put his hands behind his back. When he refuses, they Taser him, causing the councilman to cry out in pain and curse as he falls to the ground.
"Oh yeah, he's going to jail for resisting," an officer says.
Miller was charged with interference and resisting arrest and booked at the Waller County jail. He got out on bond Friday morning.
Related: Sandra Bland Death: Texas Officials Release More Footage From Jail, Following Threats
The female officer was involved in the July arrest of Bland, the black woman who died in her jail cell three days after she got pulled over, police said. Miller is also black.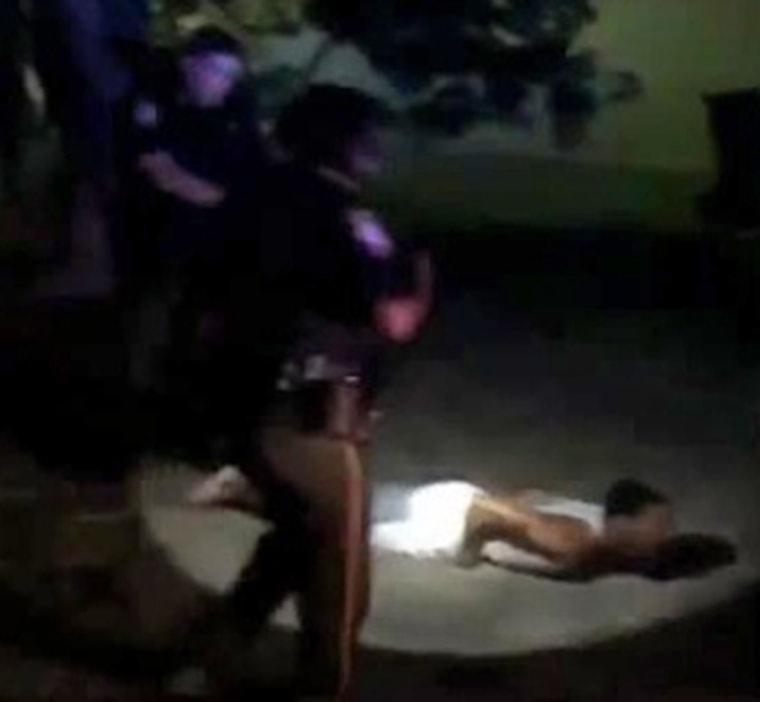 "We have six police officers. The probability of having the same officer involved in multiple types of incidences is probable," Prairie View Chief of Police Larry Johnson said. "I haven't seen anything that gave me any cause for concern as far as this officers conduct at this point."
Bland's family has filed a wrongful death lawsuit against other authorities.