A New Jersey woman and her fiancé were killed in a fiery highway pileup while driving to their wedding in Pennsylvania, officials said over the weekend.
Kathryn Schurtz, 35, and groom Joseph Kearney were killed Wednesday while traveling from New Jersey to Pittsburgh to celebrate their wedding, according to a statement from the township of Fanwood, New Jersey, where Schurtz's mother served as a councilwoman.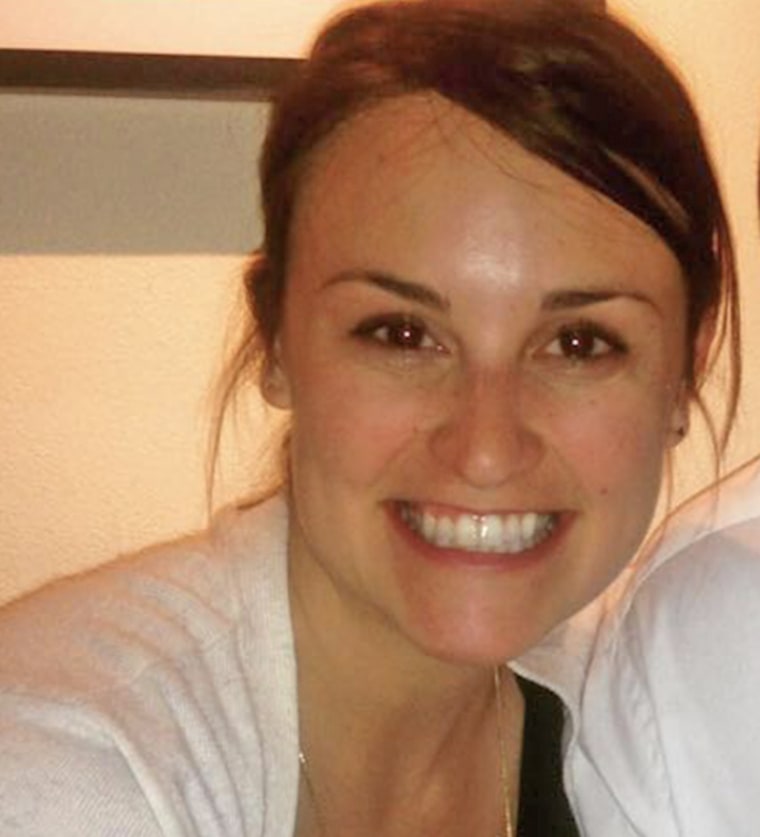 The couple was driving on I-78 in Berks County, Pennsylvania, when a tractor-trailer slammed into the back of their vehicle and pushed it into another truck ahead of them, according to NBC Philadelphia.
In all, five tractor-trailers were involved in the chain-reaction crash, and two of them caught fire along with the couple's vehicle. Three other people were hurt in the crash, NBC Philadelphia reported.
Schurtz lived in Jersey City and worked for Oracle Data Cloud in New York City, according to her obituary.
"She will be remembered for her voracious appetite for reading, love of cooking, and trailblazing new adventures with Joseph," the obituary said.