The Connecticut Supreme Court on Friday overturned the murder conviction of Kennedy family cousin Michael Skakel and ordered a new trial in the 1975 killing of a childhood friend, saying his trial lawyer had not given him an adequate defense.
The 4-3 decision was a surprising reversal of the Supreme Court's own ruling just 16 months ago, when it reinstated his conviction, also by a 4-3 vote, after a lower court granted him a new trial in 2013, also citing mistakes by his lawyer. The state's top court said in December 2016 that Skakel's legal representation had been competent and that he should serve out the remainder of his 20-year-to-life sentence.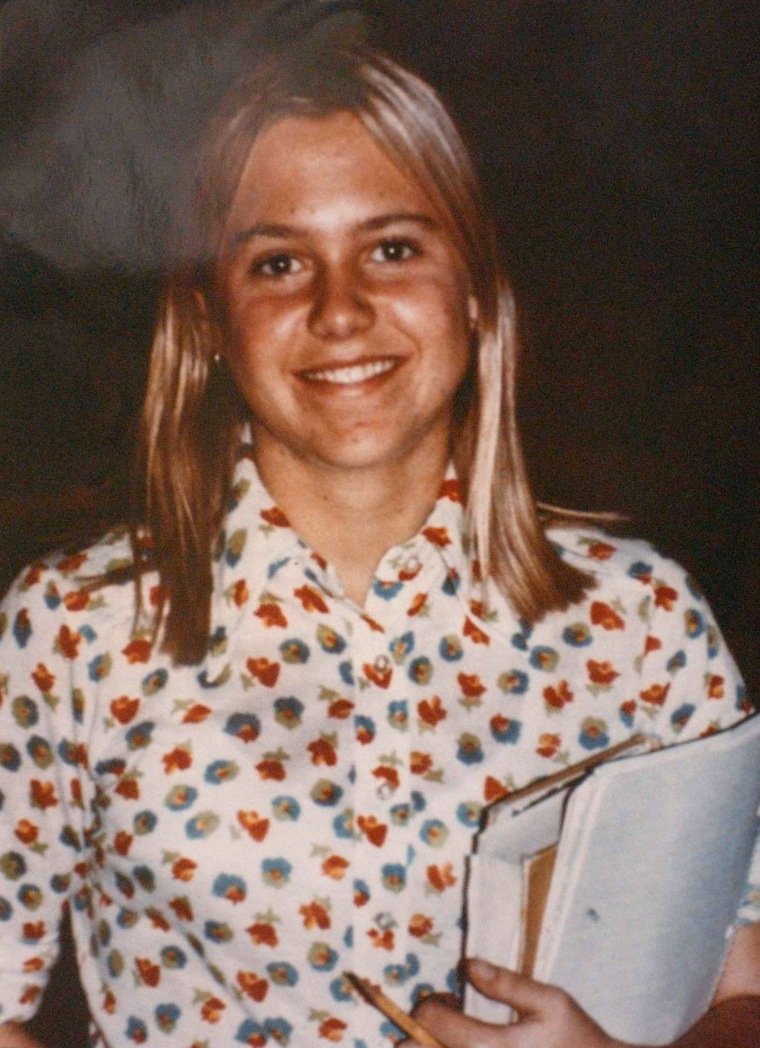 However, in Friday's decision, the court said Skakel's trial lawyer, Michael Sherman, failed to adequately investigate his alibi defense, rendering his trial "fundamentally unfair."
The decision is the latest in a legal saga that dates back to Skakel's arrest in January 2000 in the 1975 murder of Martha Moxley, 15, a neighbor in affluent Greenwich, Connecticut, who was beaten to death with a golf club.
At Skakel's 2002 trial, witnesses testified that he had been infatuated with Moxley and considered her his girlfriend. Prosecutors argued that Skakel, who was also 15 at the time, had killed her in a jealous rage because she had shown interest in his older brother Thomas instead.
Skakel, the nephew of Robert F. Kennedy's widow, Ethel Kennedy, long maintained his innocence, even after his conviction. He has remained free since 2013, when the lower court granted him a new trial, after posting a $1.2 million bond.
He had spent 11 years in prison at that point and his image was splashed on the cover of numerous tabloids for his connection to American royalty, as some consider the Kennedy family, and to murder.
Neither Skakel, now 57, nor Sherman immediately responded to requests for comment Friday.
"This has been a long road for Michael and we are grateful to the court for its ruling today," Skakel's current attorney, Hubert Santos, said in a statement.
A representative of the Connecticut state's attorney's office could not be reached for comment late Friday to discuss whether prosecutors would pursue a new trial with the now decades-old evidence. A spokesman told The Hartford Courant earlier in the day, "We are reviewing the court's opinions and have no comment at this time."
Dorthy Moxley, the mother of Martha Moxley, told NBC affiliate WVIT that she was surprised and "very disappointed" by the court's decision.
"I have no doubt in my mind that Michael Skakel is the person who murdered my daughter," she said. "I think he should just take his punishment."