The suspect in the fatal shooting of three young students near the University of North Carolina last week was indicted Monday on murder charges.
Craig Stephen Hicks, 46, was indicted on three counts of murder and one count of discharging a firearm into an occupied dwelling, according to the Durham County Superior Court clerk's office.
The victims were Deah Barakat, 23, a second-year dentistry student; his wife, Yusor Abu-Salha, 21, who planned to start at the dentistry school this fall; and her sister Razan Abu-Salha, 19, a student at North Carolina State University.
All three victims were Muslim. The father of the young women branded the killings a "hate crime," and the Council on American-Islamic Relations called on police to address "speculation" — much of it on social media — that bias may have been a motive. The FBI late last week announced an inquiry.
Local police have said that the primary motive was an ongoing dispute over a parking space.
Officials did not yet have a lawyer on file for Hicks.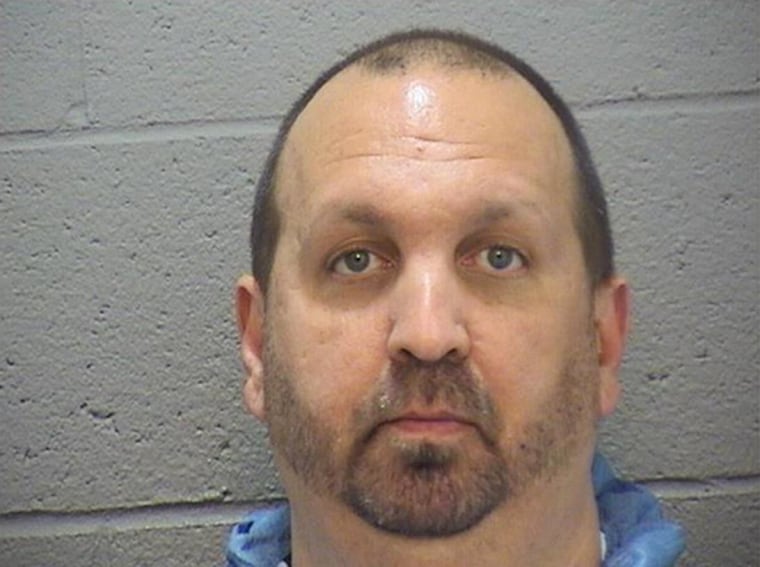 IN-DEPTH
— Hasani Gittens and Mark Potter