Mass murderer and cult leader Charles Manson has obtained a license to marry a 26-year-old woman who moved to Corcoran, Calif. nine years ago so that she could visit him in prison.
The marriage license wasissued by the Kings County Recorders Office on Nov. 7 and verified by NBC News on Monday. Manson, 80, has 90 days to marry Afton Elaine Burton or they will have to reapply for another license. Burton, who goes by the name "Star" and runs several websites advocating for her fiance's innocence, told the Associated Press in an interview that she will marry Manson next month.
"Y'all can know that it's true," she said. "It's going to happen ... I love him ... I'm with him. There's all kinds of things."
Manson, who has been incarcerated since 1969, led a commune in the California desert known as the Manson Family. He was convicted in 1971 of conspiracy to commit the murders of seven people carried out by members of his cult at his instruction. His followers also killed other people, and Manson was convicted of of those murders as well.
The California Department of Corrections approves most requests for such weddings as "a tool of family reunification and social development," spokeswoman Terry Thornton told the Associated Press. Manson and Burton can have a wedding at the prison and invite 10 guests who are not inmates, Thornton said.
But, because he is sentenced to life and has no possibility of parole until 2027, Manson is not entitled to conjugal visits.
Burton told the Associated Press that she wants to marry Manson because she is interested in working on his case and marrying him would allow her to get information not available to non-relatives.
"There's certain things next of kin can do," she said, adding that she believes her fiance is innocent and will get a new trial.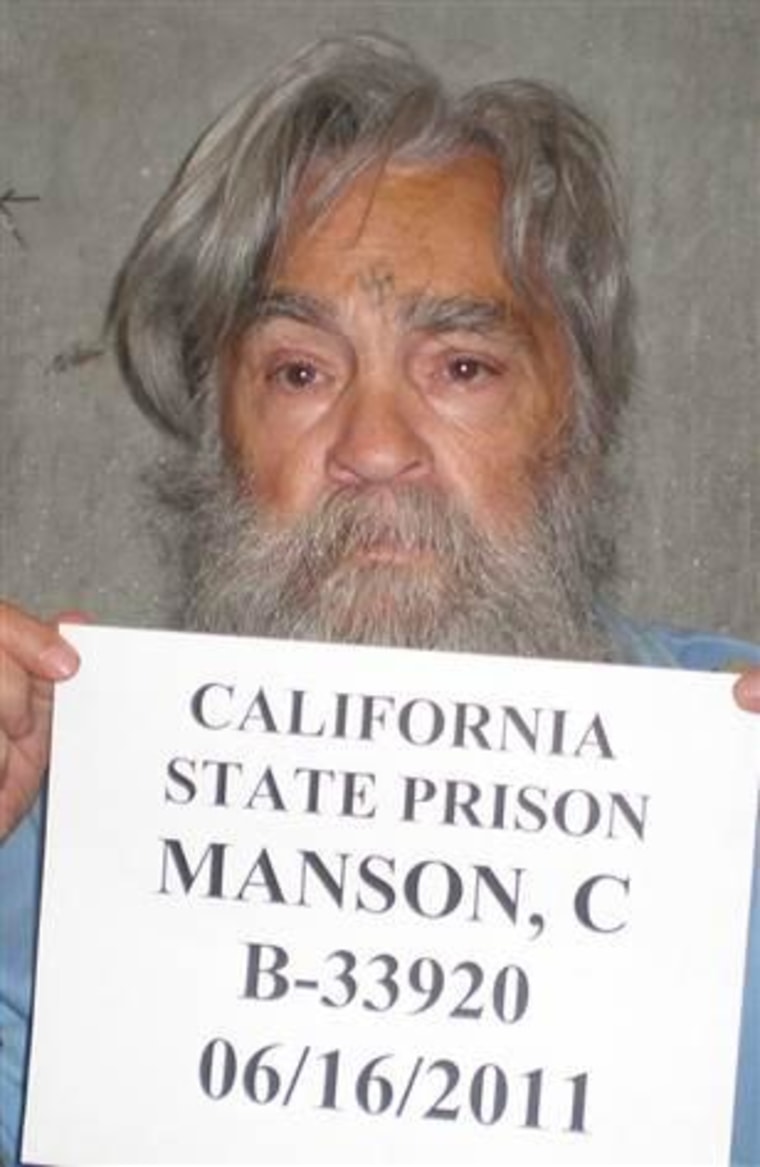 IN-DEPTH
SOCIAL