A sightseeing plane company boss told of his "pain and anguish" Friday after a pilot and all eight passengers were killed in a crash in southeastern Alaska.
The plane was carrying cruise-ship passengers on a shore excursion when it crashed in the Misty Fjords area near Ketchikan.
The National Transportation Safety Board (NTSB) has begun an investigation into the cause of the accident.
Alaska State Troopers said the plane was reported missing about 2:06 p.m. (6:06 p.m. ET) Thursday and was spotted less than an hour later by a helicopter crew against the granite rock face.
Search and rescue teams reached the crash site near a granite rock face about 800 feet above Ella Lake.
However, the recovery of the bodies was postponed until Friday due to bad weather.
"There is nothing I can say that can alleviate the pain and overwhelming sense of loss that we and the loved ones of those affected are feeling," said Marcus Sessoms, president of the plane operator, Promech Air. "At this moment, all of us share the pain and anguish of this terrible event. Our thoughts and our prayers go out to everyone touched by this tragedy."
He added: "During this time of grief, our employees are working to do everything we can to extend support and assistance to the loved ones of those affected."
The passengers were from the Holland America Line ship the MS Westerdam, which set off to Alaska from Seattle on June 20, Holland America Line said in a statement.
The names of the deceased were not released pending notification of next of kin.
Ian Gregor, a spokesman for the Federal Aviation Administration, told NBC News that the DeHavilland DHC-3 Otter single-engine prop plane crashed under unknown circumstances. Weather conditions in the area Thursday were reported as heavily overcast, with winds from the southeast at 10 to 20 mph, with gusts to 30 mph.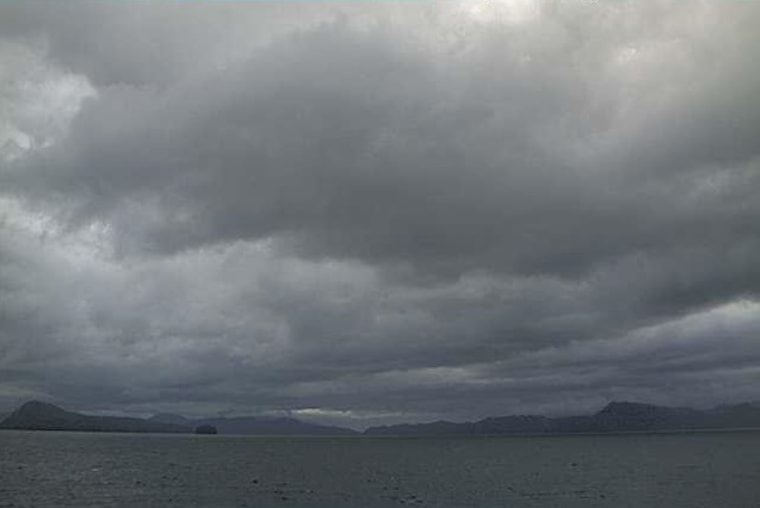 "We're incredibly saddened by this tragedy. Our prayers are with the families & friends of those lost in this accident," Holland America Line said in a statement Thursday night.
Kat Keeney and Robert Rivas of NBC News contributed to this report.