When Alexis Henshaw and her husband planned their vacation for this year, they knew they wanted to visit Cuba. For them, it meant booking a cruise with a stop on the island.
"It was the entire reason we booked it," Henshaw said. "It would be for our honeymoon with my husband."
But within a few hours of sailing out of Florida on Tuesday, the couple's plans came to a screeching halt.
The Trump administration this week placed new restrictions on travel to Cuba, including blocking cruise ship travel to the island. This decision meant the Henshaw's trip was re-routed to Nassau, Bahamas. They had just sailed out of Key West, Florida, when ship officials announced the diversion.
"I had wanted to go to Cuba for a very long time, and it was important for me to do that legally," said Henshaw, adding that she and her husband had planned the trip carefully.
The Henshaws are among many whose hopes to visit Cuba on cruises were dashed by the new rules that went into effect Tuesday. Since then, cruise lines have been left to figure out solutions for trips with excursions in Cuba.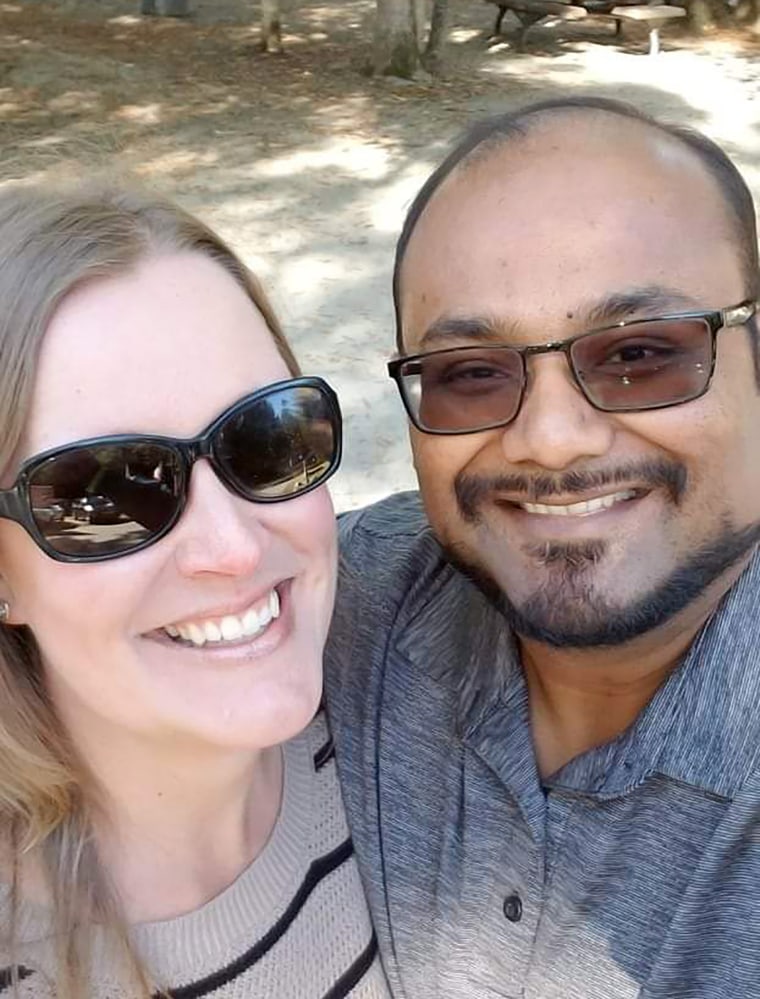 Royal Caribbean, for example, canceled its stops in Cuba on Wednesday.
Henshaw was traveling with Norwegian Cruise Line. Though there appeared to be some disorganization aboard the ship related to the announcement, she said, she felt the company handled it well.
In a letter Norwegian sent to guests that Henshaw provided to NBC News, the cruise line said passengers would receive a 50 percent refund of their cruise fare and a 50 percent future cruise credit. Visa fees and shore excursions arranged through the company would also be refunded.
"I think that's pretty generous," she said.
Karen Nickols, an avid traveler who's been on five cruises, has been planning a sixth trip since November that included a stop in Havana. Though she isn't keen on visiting the island, her friends were eager to do so.
"I would have loved to go back," Nickols' friend Jerry Burch, who's traveled to Cuba before, said in an email. "When I went before, I paid for the full cabin because I didn't know when this situation would happen. Fascinating country."
The group is traveling with MSC Cruises, which has been working to modify its itineraries for trips to Cuba, according to the company's website.
Nickols said she was more disappointed with the administration's decision to approve the restrictions than with not being able to visit Cuba in September.
"He's controlling where we can go, like a dictator, sort of," Nickols said of President Donald Trump.
"Now you can still fly," Nickols added. "[But] why punish people that are on cruises? It's not right, it's not fair. It's our choice to go and Trump has denied us our choice."
In 2014, former President Barack Obama took steps to normalize bilateral relations with Cuba, including restoring full diplomatic ties and easing travel restrictions.
But the Trump administration said it didn't want Cuba's military benefiting from U.S. tourism dollars, citing the country's domestic "repression" and its support of Venezuela's Nicolás Maduro.