Prosecutors in Tarrant County, Texas, said Friday they intend to ask a grand jury for a murder charge against the former Fort Worth police officer who fatally shot Atatiana Jefferson in her home.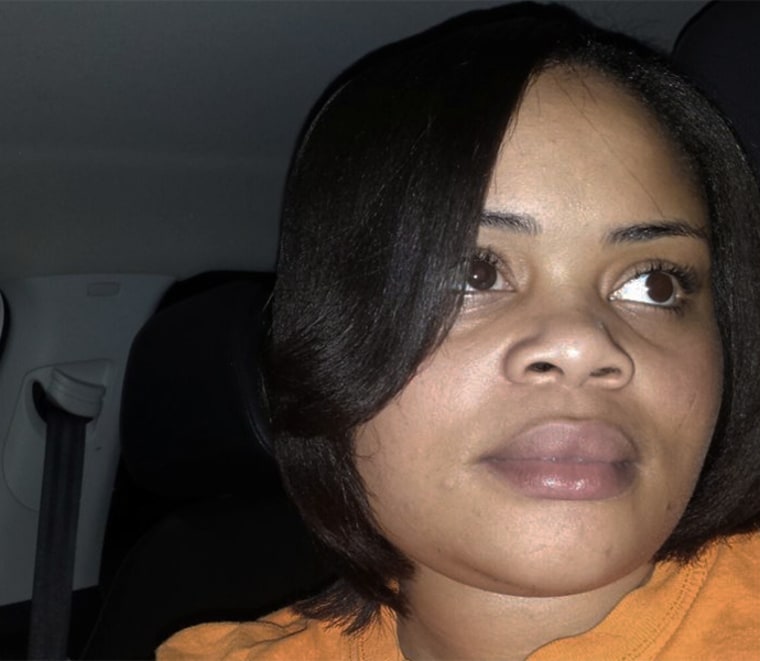 "We have completed an initial review of the case, and based on the evidence we intend to ask the Grand Jury for an indictment of murder against Aaron Dean," the Tarrant County Criminal District Attorney's Office said in a statement. "We will prosecute this case to the fullest extent of the law."
Dean, who is white, fatally shot the 28-year-old black woman through a bedroom window early Saturday.
The district attorney's office said Friday that to ensure a fair trial, as the case proceeds, "our statements will be limited in keeping with the rules of ethics for Texas attorneys."
The agency said its sympathies and prayers remain with Jefferson's family and friends.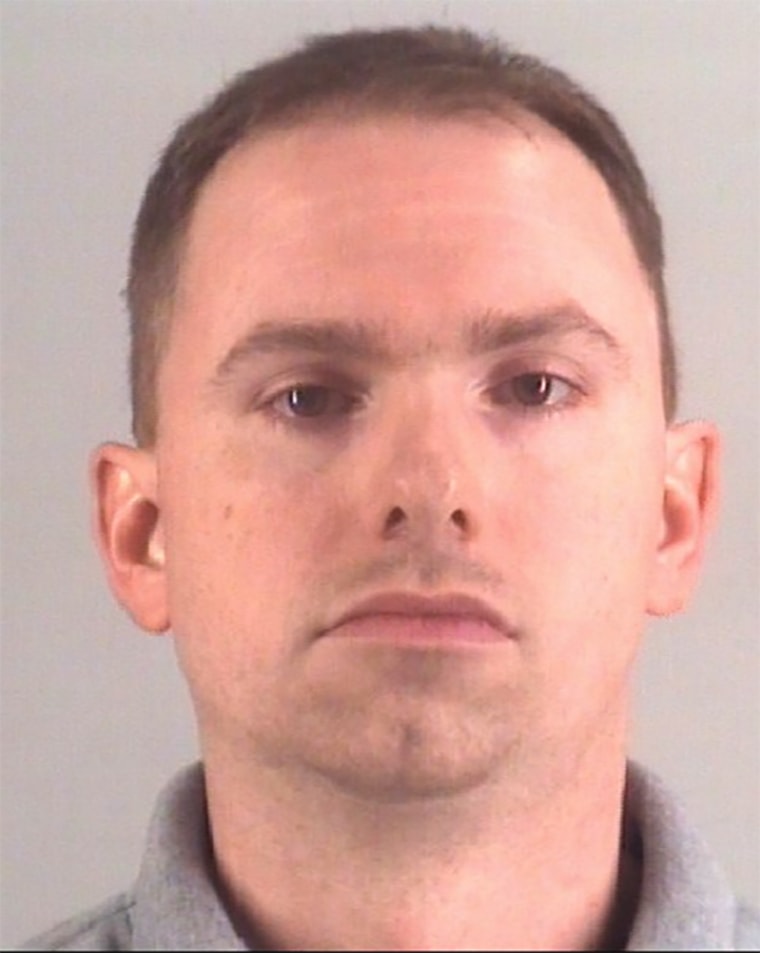 Jefferson was playing video games with her 8-year-old nephew, whom she was babysitting, late at night when a neighbor noticed the front door of the house ajar. The concerned neighbor called the Fort Worth police department's nonemergency line to request a welfare check.
Jefferson's nephew told authorities that she had taken a handgun from her purse when she heard noises outside and pointed it toward the window, according to an arrest warrant released on Tuesday.
Body camera footage shows the perspective of an officer outside the home, peering into a window using a flashlight and spotting someone inside standing near a window and telling her, "Put your hands up — show me your hands," before firing one shot through the glass seconds later.
The two officers responding to the call did not identify themselves to Jefferson before she was killed, and therewas no evidence Dean knocked on the door. He resigned and was charged Monday with murder.
Interim police Chief Ed Kraus said during a press conference earlier this week that he intended to fire Dean but the 34-year-old resigned first.
"Had the officer not resigned, I would have fired him for violations for several policies, including our use of force policy, our de-escalation policy and unprofessional conduct," Kraus said.
The killing comes less than two weeks after Amber Guyger, a former police officer in nearby Dallas, was convicted of murder for fatally shooting a man last year in his home that she testified she mistook for her own. In both cases, the officer is white and the victim black. Jefferson's death has raised nationwide questions about policing practices and racial profiling.
An attorney for Jefferson's family, Lee Merritt, has said her relatives were "relieved" over Dean's arrest.
"We need to see this through to a vigorous prosecution & appropriate sentencing," he tweeted this week. "The City of Fort Worth has much work to do to reform a brutal culture of policing."