The father who confessed to killing his wife and three children after he was found in a home with their bodies was in dire debt and had stolen tens of thousands of dollars from insurance companies in a medical fraud scheme, according to federal investigators.
Deputies arrived at the home of Anthony Todt in Celebration, Florida, to serve a federal arrest warrant when, during a safety check, they found four human bodies and a dead dog.
Autopsies are underway, but Todt confessed to murdering his wife, Megan, and the couple's three children, Alek, 13, Tyler, 11, and Zoey, 4. He also admitted to killing the family's dog, Breezy.
Todt is being held without bond on four counts of premeditated murder, according to NBC affiliate WESH.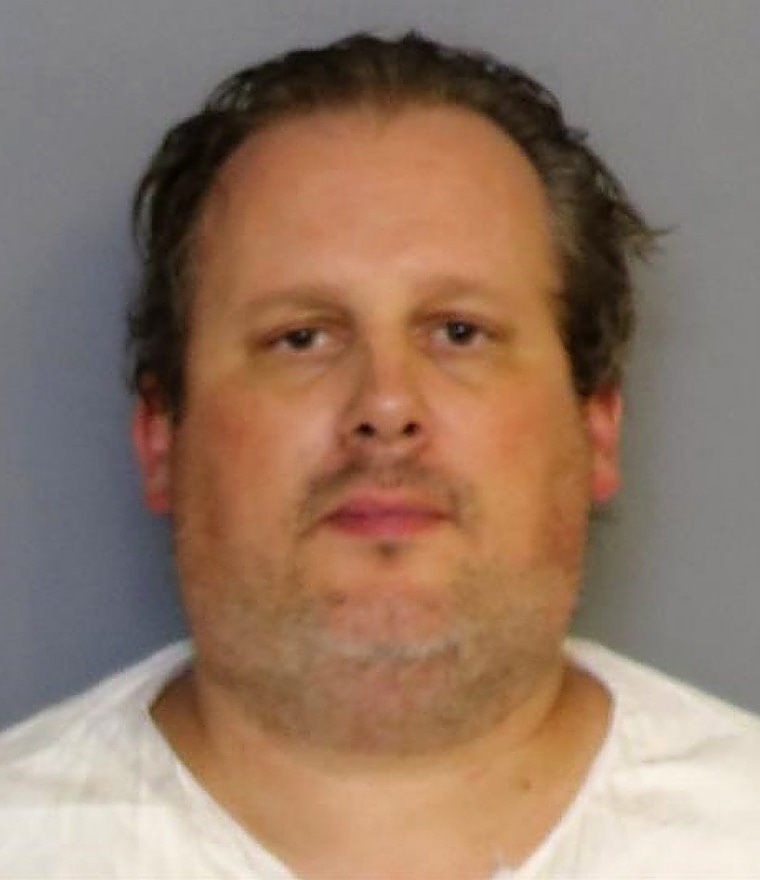 Osceola County Sheriff Russ Gibson said investigators believe the family had been dead since late December. Deputies had conducted a wellness check at the home on Dec. 29 after a family member from another state contacted authorities after the Todts hadn't been in touch for days, but they were unable to make contact.
Deputies who were able to get into the home earlier this week had been called on by federal investigators to serve an arrest warrant to Todt, who had admitted to medical fraud, according to a probable cause affidavit obtained by NBC Connecticut.
Todt and his wife owned Family Physical Therapy in Colchester, Connecticut, and he used the business to bill insurance companies for physical therapy sessions people did not receive, the affidavit said.
One family told investigators that their insurance company was billed for 172 hours of physical therapy after they stopped going to Family Physical Therapy. Medicaid paid Todt more than $17,000 for those sessions.
Medicaid also paid Todt more than $20,000 for Saturday sessions he billed for, even though the practice was not open on Saturdays.
He first denied the fraud accusations, then admitted that he started "adding stuff" to randomly chosen patients bills, according to the court documents. He said his wife and employees were unaware of the scheme.
The business had borrowed from 20 different lenders between 2015 and 2018, the documents said. In one month in 2017 alone, the business had taken out nearly $100,000 in short term loans.
Family Physical Therapy employees told investigators that they had stopped getting paid, or their checks bounced.
Todt's business had been evicted from his office in Connecticut, and an eviction notice was recently served at the home where his family was found dead in Celebration, a residential community about 20 miles south of downtown Orlando that was created by the Walt Disney Co. in the 1990s.
Todt's sister released a statement to NBC Connecticut Thursday. "Tony and Megan were devoted loving parents who loved their children and Breezy every day and were so involved in their community. The families of Tony and Megan ask for privacy during this difficult time in our lives as we mourn the loss of our families," the statement said.