Just a day before the school shooting in Florida that left 17 dead, a Washington state woman handed police her grandson's journal — which allegedly detailed plans for a mass shooting at his high school.
Catherine Katsel-O'Connor called 911 on Tuesday in Everett, Washington, after she read the journal of her grandson, Joshua Alexander O'Connor, the night before, according to court documents.
She indicated that she was alarmed by the violent sentiments she discovered in the journal — as well as the semi-automatic rifle she found hidden in a guitar case.
Police now claim that O'Connor, 18, planned to kill his classmates at ACES High School with the rifle as well as homemade explosive devices.
"I'm preparing myself for the school shooting," the teenager wrote, according to court documents. "I can't wait. My aim has gotten much more accurate ... I can't wait to walk into that class and blow all those f---ers away."
In his journal, he also expressed how much attention he had paid to creating the plot and how many of his classmates he hoped to kill.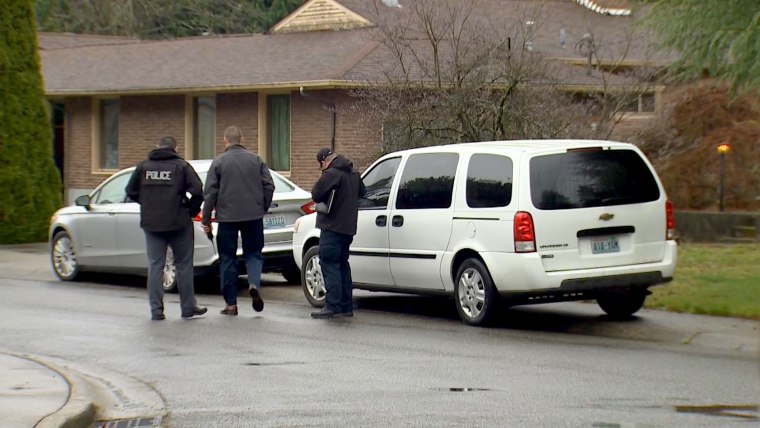 "I've been thinking alot [sic]," the entry said. "I need to make this shooting/bombing at Kamiak infamous. I need to get the biggest fatality number I possibly can. I need to make this count."
"I've been reviewing many mass shootings/bombings (and attempted bombings)," he added, according to the court documents. "I'm learning from past shooters/bombers mistakes, so I don't make the same ones."
Related: Familiar responses from Congress in wake of the latest mass shooting
Via a "coin flip," O'Connor wrote that he had chosen to target ACES High School — the school he attended — rather than Kamiak High School.
O'Connor purchased defused grenades and planned to make them live by filling them with "black powder," according to the court documents. He also wrote about making pressure cooker bombs and detailed where and how he would place them in and around the school.
School officials pulled the suspect from his class once the police told them about his alleged plans. An officer was waiting for O'Connor, ready to arrest him.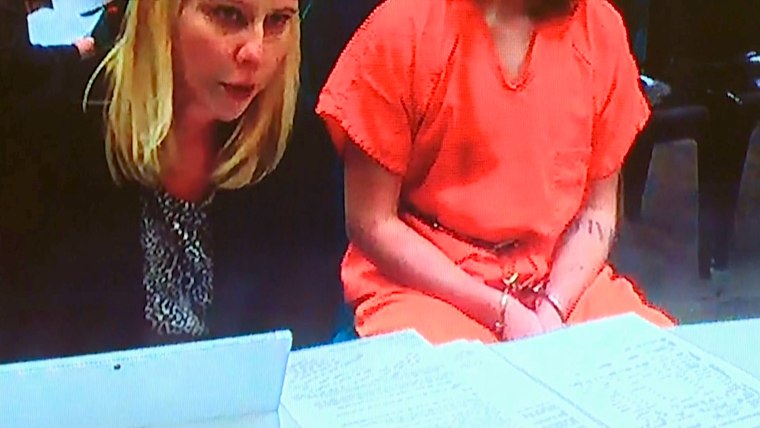 While in custody, O'Connor was able to pull his hand out of one of his cuffs and made a run for it across the parking lot, the court documents state. As he attempted to make his escape, he fell down onto a mulch-covered area near the blacktop. That's when the officer caught up and the suspect "mule kicked" the policeman in the leg.
The officer was ultimately able to secure O'Connor after a brief scuffle, officials said.
"It would have been a terrible tragedy if it happened," said Andy Muntz, a spokesperson for Mukilteo School District. "And this grandmother by catching that, really saved a lot of lives."
O'Connor is charged with attempted murder and assault of a police officer. He was also charged with armed robbery on Monday night, officials said; he planned to use the stolen money from the robbery to fund the shooting, deputy prosecutor Andrew Alsdorf said in court Wednesday, according to The Associated Press.
O'Connor's bail was set at $5 million.