A murder suspect who escaped from a Florida courthouse last week in a brazen plot aided by another inmate and others in a waiting getaway car was captured Wednesday, authorities said.
Dayonte Resiles, 21, was apprehended around 11 p.m. in Palm Beach County, five days after he got out of his handcuffs and shackles while awaiting a hearing at a Broward County courthouse and escaped, the Broward County Sheriff's Office said.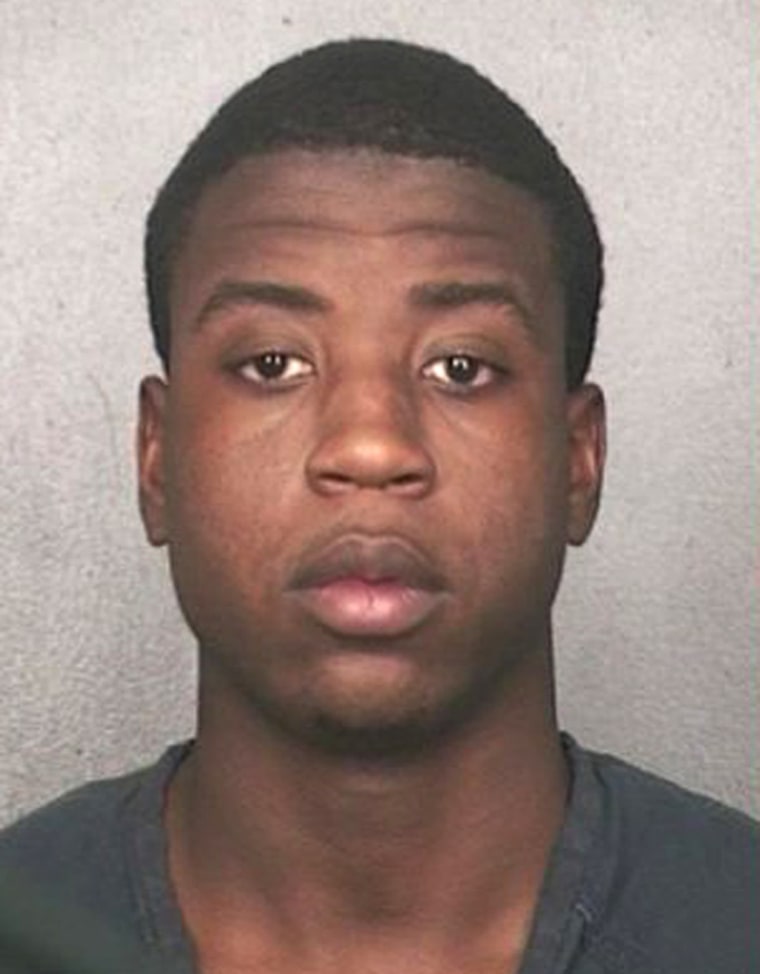 More details about Wednesday's capture were not immediately released, but the sheriff's office said he was captured safely.
Resiles is facing murder charges in the September 2014 stabbing of Jill Halliburton Su, a relative to the Halliburton family oil empire in Texas. A reward for Resiles' capture was increased to $50,000 Wednesday.
Broward County Sheriff Scott Israel called the escape "pre-planned." Resiles ran from the courtroom at around 9:30 a.m. and escaped out an emergency exit, leaving his black and white prison uniform behind in a hallway, according to court documents.
An inmate, William Hart, allegedly helped shield Resiles from view while they were in a holding cell before the court hearing, at which time Resiles began to get out of the shackles.
Four others, including Resiles' girlfriend, were arrested for allegedly helping Resiles escape, according to court documents.
The girlfriend, Laquay Stern allegedly talked to Resiles in the days before the escape and he told her about his plans.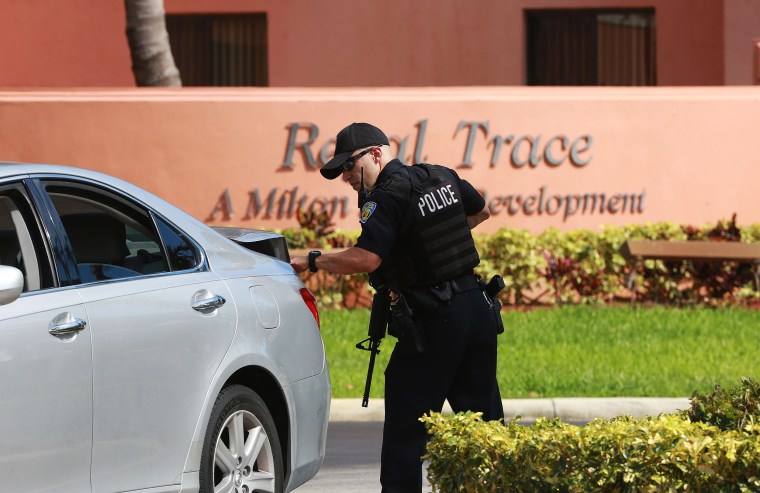 She and another man, Winston Russell, allegedly drove to the courthouse with a change of clothes before Resiles ran out and jumped in the BMW, authorities say in documents. They are charged with escape and accessory after the fact to capital murder.
A pair of twin brothers who are juveniles also allegedly helped in the plot. They are accused of asking a bailiff whether Resiles was scheduled to appear in court, and then sat in court and allegedly gave Resiles "some sort of hand signal" before the escape, documents say. One then coughed into a cell phone to let the others know the escape had begun.
The sheriff's office on Monday announced changes in security at the courthouse. When maximum security inmates are moved for hearings, a deputy will now remain with inmates before releasing them to an armed deputy, the sheriff's office said.