A security guard has resigned and federal drug agents are investigating after what appears to have been a meth lab explosion at a U.S. government building in Maryland, authorities said.
The explosion happened Saturday night on the main campus of the National Institute of Standards and Technology, or NIST, in Gaithersburg, Maryland, outside Washington, D.C., NIST said. A security guard was treated at a hospital for injuries and resigned Sunday, the agency said.
NIST, which is part of the Commerce Department, didn't reveal the circumstances of the explosion, but it confirmed that the Drug Enforcement Administration was investigating.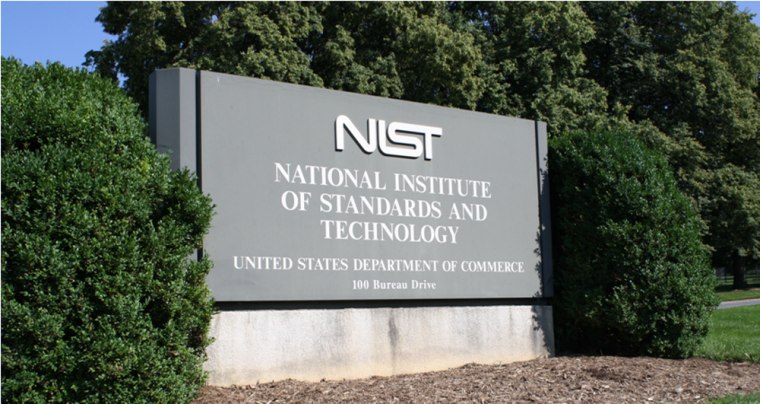 Montgomery County police Capt. Paul Starks confirmed that police are looking into "the possibility that this was some sort of chemical reaction due to the manufacturing of drugs."
NBC Washington quoted federal law enforcement sources as saying pseudoephedrine, drain opener and a recipe for making methamphetamine were found in the lab.
The disclosures rattled Rep. Lamar Smith, R-Texas, chairman of the Science, Space and Technology Committee, which oversees NIST, who fired off a letter (PDF) on Tuesday to Commerce Secretary Penny Pritzker demanding a full report by next Wednesday.
"The fact that this explosion took place at a taxpayer-funded NIST facility, potentially endangering NIST employees, is of great concern," Smith wrote. "I am troubled by the allegations that such dangerous and illicit activity went undetected at a federal research facility."
He said he wants to ensure that researchers at federal laboratories are safe.
NIST, formerly the National Bureau of Standards, is the federal agency responsible for setting standards for precise measurement of just about everything, which are cataloged in more than 1,300 Standard Reference Materials publications.