A dead baby was found on a conveyor belt at a recycling and waste management facility in California on Friday morning.
A GreenWaste Recovery employee sorting through trash and recyclable materials made the discovery and called police about 3:30 a.m., the San Jose Police Department said.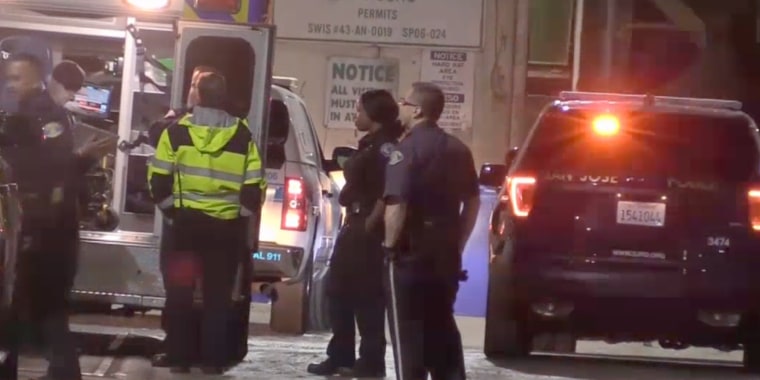 "We are in the preliminary stages of the investigation," San Jose police spokesman Gina Tepoorten told NBC News in an email. "Our Homicide Detectives will continue their investigation along with the Coroner's Office to determine the manner and cause of death."
GreenWaste Recovery collects and processes residential and commercial trash, as well as recyclable material, according to its website. It opened in 1991 and is privately owned and locally operated.
A spokesperson for GreenWaste Recovery could not immediately be reached for comment.
Authorities are asking anyone with information to be in touch with police.