Former House Speaker Dennis Hastert was sentenced Wednesday to 15 months in prison in his hush-money case by a judge who called him a "serial child molester" and ordered him to enroll in a sex-offender treatment program.
Hastert, 74, was accused of abusing four boys between the ages of 14 and 17 when he was a coach at Yorkville High School in Illinois decades ago. One of them broke a lifelong silence to testify about his private torment at the hearing in Chicago federal court.
The onetime Republican power broker was not charged with any sexual crimes because of the statute of limitations, but he pleaded guilty to making illegal cash withdrawals to pay one of his accusers.
Related: Hastert Accuser Goes Public: 'I Could No Longer Remain Silent'
Hastert, who arrived in a wheelchair, had no discernible reaction as U.S. District Judge Thomas Durkin, after a blistering outline of the allegations, handed down the sentence — which includes a $250,000 fine and two years of supervised release.
"Nothing is worse than using serial child molester and speaker of the House in the same sentence," said the judge, who used his discretion to go well beyond the six-month prison term prosecutors had recommended.
"I hope I never see a case like this again."
Before he learned his fate, Hastert apologized "to the boys I mistreated when I was their coach" but pointedly did not use word abuse.
"What I did was wrong and I regret it," he testified. "They looked up to me and I took advantage of them."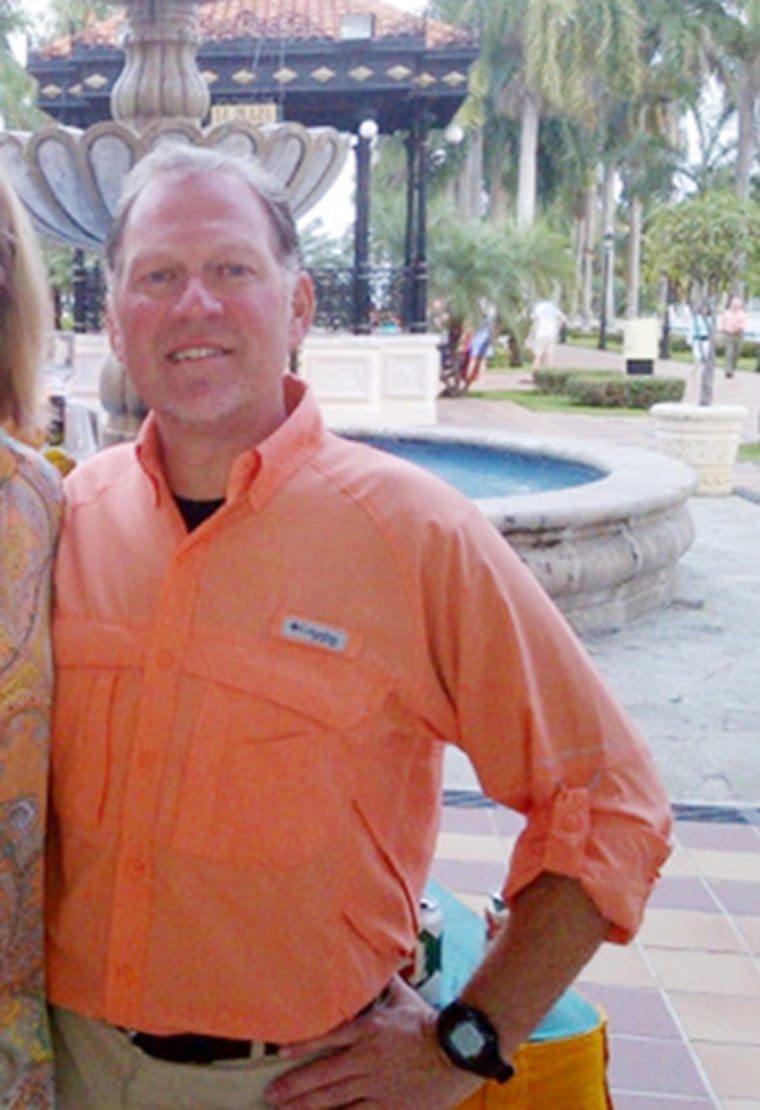 One of the ex-students, Scott Cross, took the stand and told the court that when he was a senior in high school in 1979, Hastert pulled off his shorts and sexually fondled him during a massage after a workout.
"As a 17-year-old boy I was devastated. I tried to figure out why Coach Hastert had singled me out. I felt terribly alone," Cross, who is called Individual D in court papers, testified. "Today I understand I did nothing to bring this on, but at age 17, I could not understand what happened or why."
"I've always felt that what Coach Hastert had done to me was my darkest secret," said Cross, whose brother is a political protege of Hastert.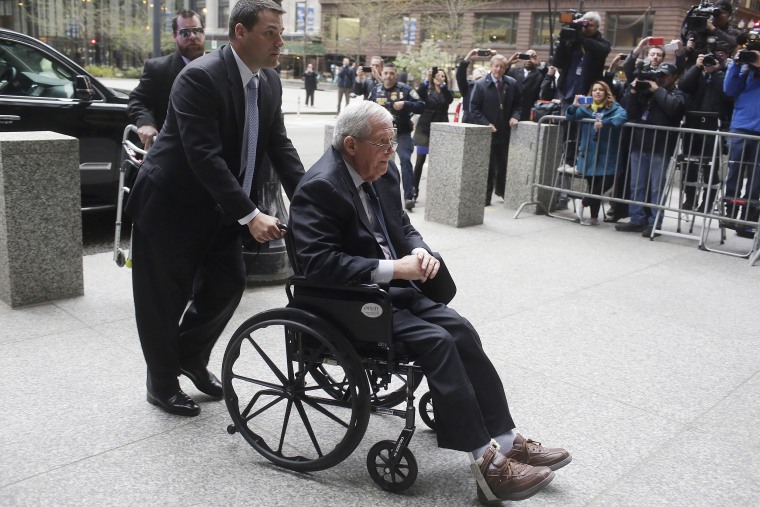 The sister of another accuser, who died of AIDS in 1995, took the stand to tell Hastert he stole her brother's innocence.
"Don't be a coward," Jolene Burdge, sister of Steven Reinboldt, said. "Tell the truth."
"You were supposed to keep him safe, not violate him," she added. "I always wonder if you're sorry for what you did or if you're sorry you got caught."
Asked by the judge if he had sexually abused Cross, Hastert said he did not remember doing it but would "accept his statement."
He was more defensive about Burdge's molestation claim.
"It was a different situation, sir," he said when the judge asked he had abused Reinboldt. When the judge pressed him, Hastert added, "I will accept Ms. Burdge's statement."
Hastert, who had a stroke several months ago, had cited his health problems as a reason he should be sentenced to probation. Prosecutors recommended a six-month sentence in accordance with the plea agreement they struck with Hastert.
Hastert pleaded guilty to illegally structuring bank transactions between 2010 and 2014 to avoid having them reported to regulators. Prosecutors say he was using the money to make payments to a man known only as Individual A, who says Hastert molested him on a wrestling camp trip.
When investigators confronted Hastert about the money, he told them he was being blackmailed over a baseless claim of sexual abuse. The judge said that was a lie, and he used it as an aggravating factor to hit Hastert with a stiffer sentence.
"You tried to make him a victim again," Durkin told Hastert, adding that he would have faced even more time had he been prosecuted for sex abuse in state court before the statute of limitations expired.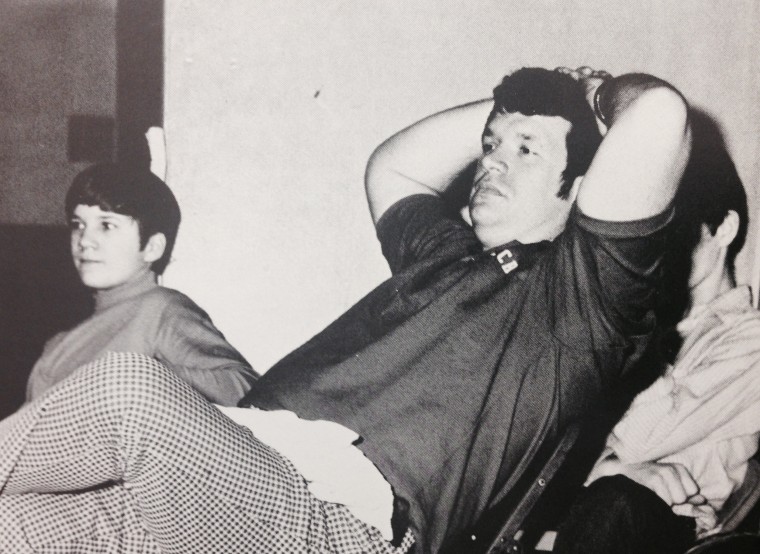 Hastert's attorney, Thomas Green, said in a statement that his client "accepts the sentence imposed by the court today."
"As he made clear in his own words in addressing the court, he takes sole responsibility for this tragic situation and deeply apologizes to all those affected by his actions," Green said. "He hopes that he now can focus on addressing his health issues and on healing the emotional damage that has been inflicted on his family and friends who have shown unwavering support throughout this trying time."
Individual A did not testify at the hearing and sued Hastert this week to collect the remainder of the $3.5 million he says he was promised after he confronted his old coach and asked to be compensated for his pain and suffering.
Cross did not speak outside of the courtroom. His brother, Tom, a former GOP leader of the Illinois state House, who considered Hastert a mentor, said in a statement that the family is "very proud of Scott for having the courage to relive this very painful part of his life in order to ensure that justice is done today."
"We hope his testimony will provide courage and strength to other victims of other cases of abuse to speak out and advocate for themselves," he said.