The U.S. military mission at the Mexican border will no longer be called "Operation Faithful Patriot," according to officials.
The formerly named "Operation Faithful Patriot" is a deployment of nearly 5,200 troops, who joined 2,000 troops already stationed at the U.S.-Mexico border.
Pentagon spokesman Lt. Col. Jamie Davis said in a statement on Wednesday that while the Defense Department was dropping the name, the operation was still named and still ongoing.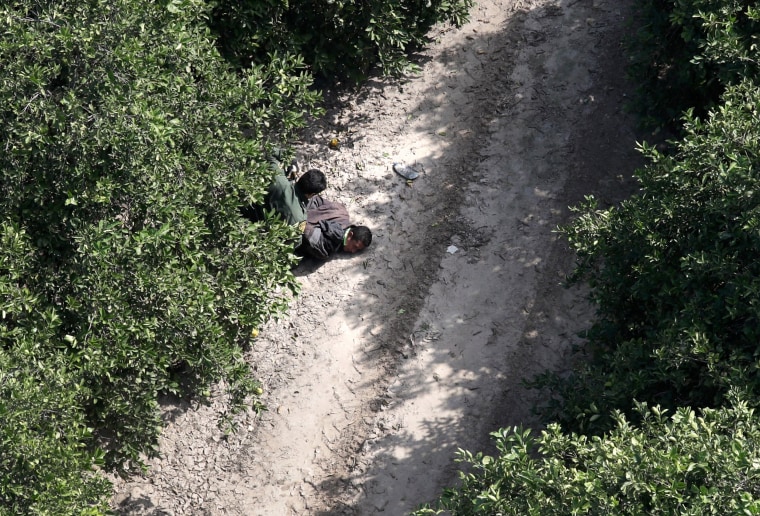 Davis said the operation will now be referred to as "border support."
No reason was given for the change in name or for the timing.
Gen. Terrence O'Shaughnessy, the commander of the U.S. Northern Command and North American Aerospace Defense Command, announced the decision on Oct. 29 at a news conference, calling the deployment "Operation Faithful Patriot" for the first time.
Its intent was to "harden the points of entry" along the border, O'Shaughnessy said.
The troops at the border are a mix of active duty, reserve and National Guard forces and are supporting thousands of border patrol agents already deployed to the area.