Sheriff's deputies continued to scour rural plains in Alabama on Thursday, searching for a 4-year-old girl who went missing with her dog, authorities said.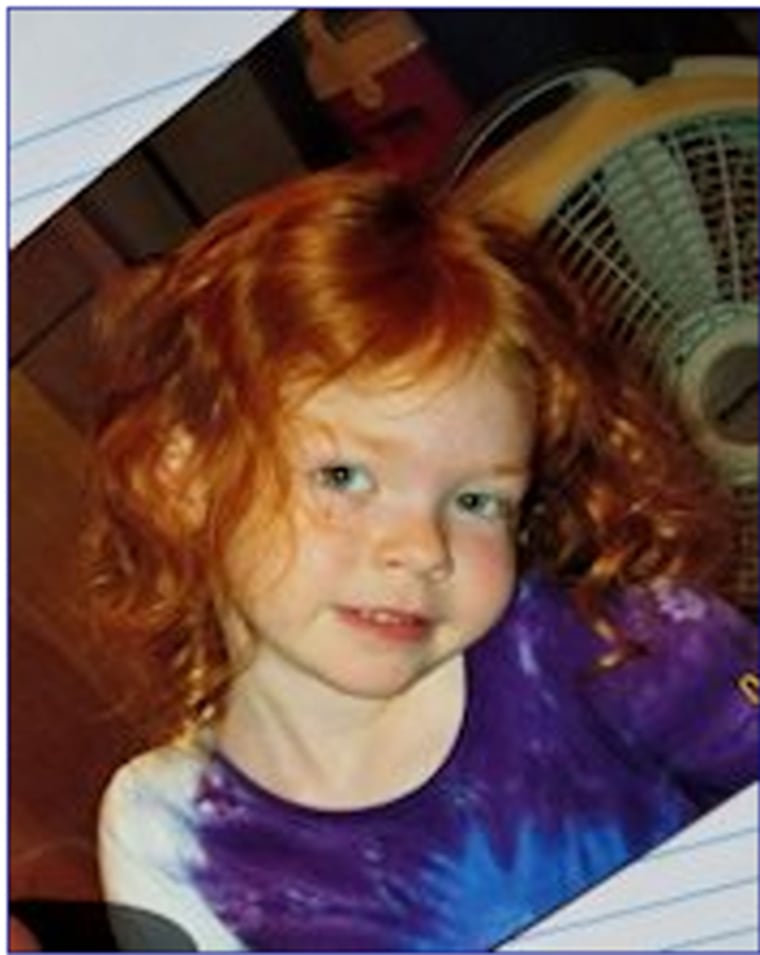 Lee County Sheriff deputies, a helicopter, dogs and volunteer firefighters concentrated their search for Evelyn Vadie Sides near Lee Road 66 north of Lee Road 65, officials said.
That rural area is just west of the city of Loachapok and Auburn University.
Evelyn was reported missing at 2:45 p.m. on Wednesday. The girl is about 3-feet tall, 40 pounds and could be with her hound dog, which is "reddish in color with a collar," according to a sheriff's statement.
"Foul play is not suspected," according to the Lee County Sheriff's Department.