A Detroit thief armed with nothing more than a convincing costume stole over half a million dollars from an armored truck Friday — and is still on the run, police said.
The man, who was dressed as a security guard, approached a Loomis armored van at around 8 a.m. ET that was parked in front of a casino in Detroit's Greektown district, reported NBC affiliate WDIV.
Sources told the station that the thief asked the Loomis driver to open the van, which the driver did willingly after assuming the man was a co-worker based on his uniform.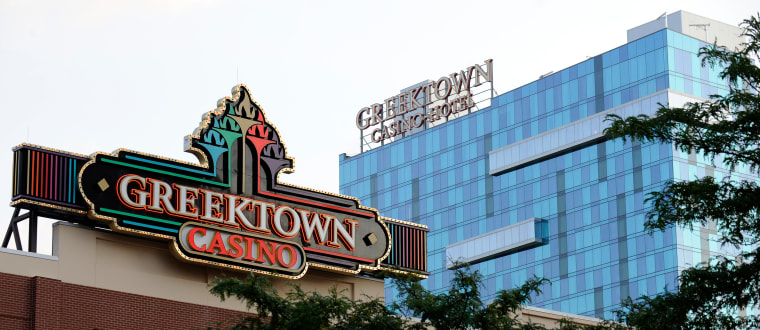 The brazen thief then walked away with several money bags stuffed with more than $500,000 in them, WDIV reported.
"The good thing is that no one was hurt. At this point, that is the most important thing. But we will continue our investigation to ascertain who's responsible and what happened," Detroit police Sgt. Cassandra Lewis told the station.
The van's driver is being questioned by police, WDIV added.
Police are combing through surveillance video from multiple security cameras outside the Greektown Casino that captured the heist. The FBI is also investigating, reported The Detroit Free Press.