Former Disney star Adam Hicks was arrested in connection with several armed robberies, California police said Thursday.
Hicks is suspected of committing three robberies over a two-hour period on Wednesday with the help of his girlfriend, according to the Burbank Police Department in California. His girlfriend is also in police custody.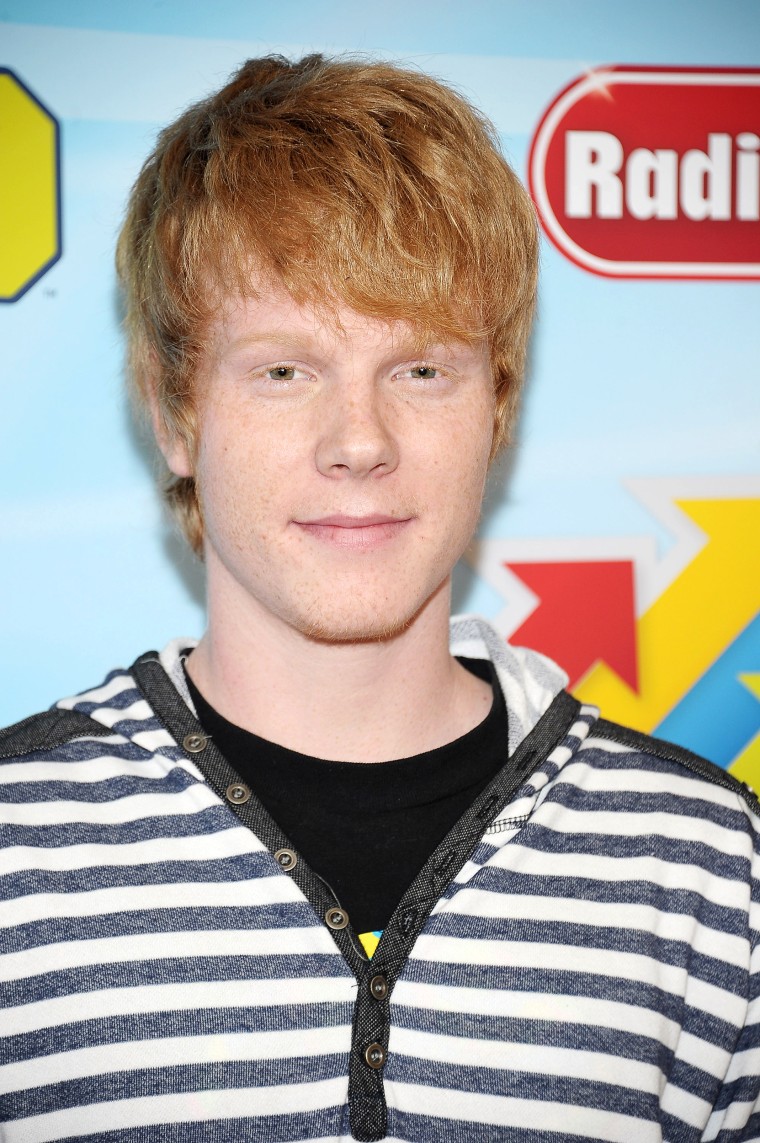 Hicks, known for his roles in the Disney TV series "Zeke and Luther" and the 2011 movie "Lemonade Mouth," is accused by one victim of using a gun to take cash, jewelry and cellphones.
Bail for the 25-year-old actor and singer was set at $350,000, and he has been charged with armed robbery, a felony. He is due in court on Friday.
Hicks' lawyers and representatives did not immediately respond to requests for comment.
Hicks is set to appear in the movie "Shifting Gears," due out in March, and is currently starring in the show "Freakish" on Hulu.