A Walt Disney World employee is charged with trying to arrange a sexual encounter with an 8-year-old girl, federal authorities announced Thursday.
Frederick Pohl, Jr., 40, of Clermont, Florida, was arrested and charged Tuesday with transferring obscene materials to a minor and attempting to entice a minor, the U.S. Attorney's Office for the Middle District of Florida said in a statement.
Pohl has been detained since his arrest.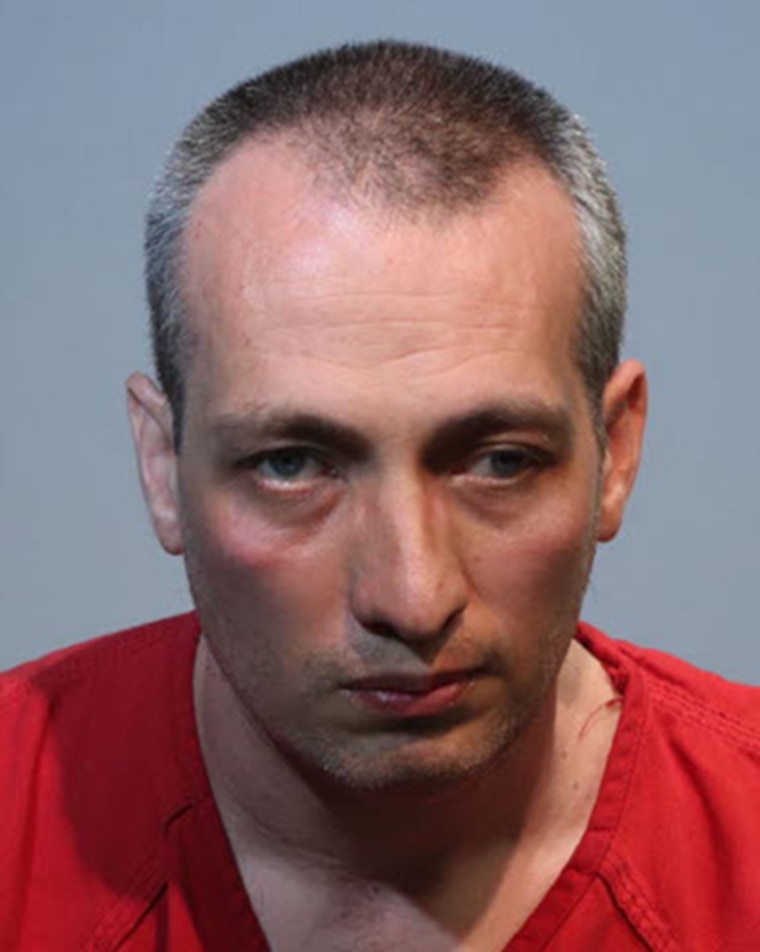 According to a criminal complaint, Pohl allegedly engaged in a series of online chat communications to arrange a sexual encounter with the girl. Pohl was under the impression he was chatting with the minor and her father, but was actually communicating with an undercover federal agent.
Pohl allegedly sent explicit photos of himself and arranged to meet with the child at an Orlando hotel. When Pohl arrived at the hotel, he was arrested, according to the complaint, which added that he was in possession of condoms and a child-size pink dress.
Pohl worked at the Magic Kingdom in Walt Disney World in Orlando, the U.S. Attorney's Office Middle District of Florida told NBC News, although it was unclear what exactly his job was.
NBC News reached out to Disney for comment but did not immediately hear back.