Video footage released Monday showed Tulsa police shooting an unarmed man to death on Friday night after he approached his SUV with his arms raised.
In footage filmed from a police helicopter, Terence Crutcher, 40, can be seen slowly walking from the edge of a street north of Tulsa toward his vehicle, which authorities said had been reported abandoned at 7:36 p.m. (8:36 p.m. ET) and left running in the middle of the road.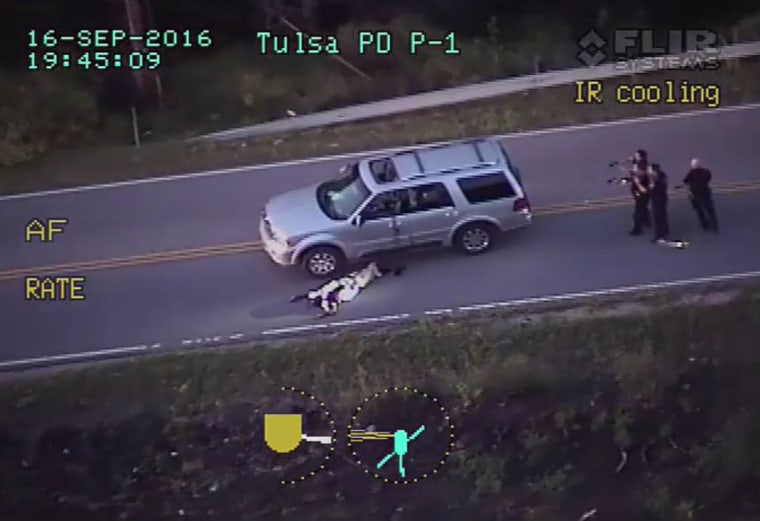 For several seconds, an officer follows Crutcher from behind with a gun trained on him. Three more officers then converge on the scene as Crutcher lowers his hands and approaches his SUV. While standing beside the driver's side door, he suddenly drops to the street. Moments later, blood can be seen saturating his white t-shirt.
The Tulsa Police Department also released dash-cam video of the incident.
Related: The History of the Police Dashcam
During a news conference Monday, Tulsa Police Chief Chuck Jordan said that Officer Tyler Turnbough tasered Crutcher, and a second officer, Betty Shelby, fired at him after telling a dispatcher "that she's not having cooperation from" Crutcher.
Citing an ongoing investigating, Jordan declined to provide additional details, though he said that no weapon was found on Crutcher or in his SUV. Jordan, who called the footage "disturbing," said that he asked the Justice Department to review the case.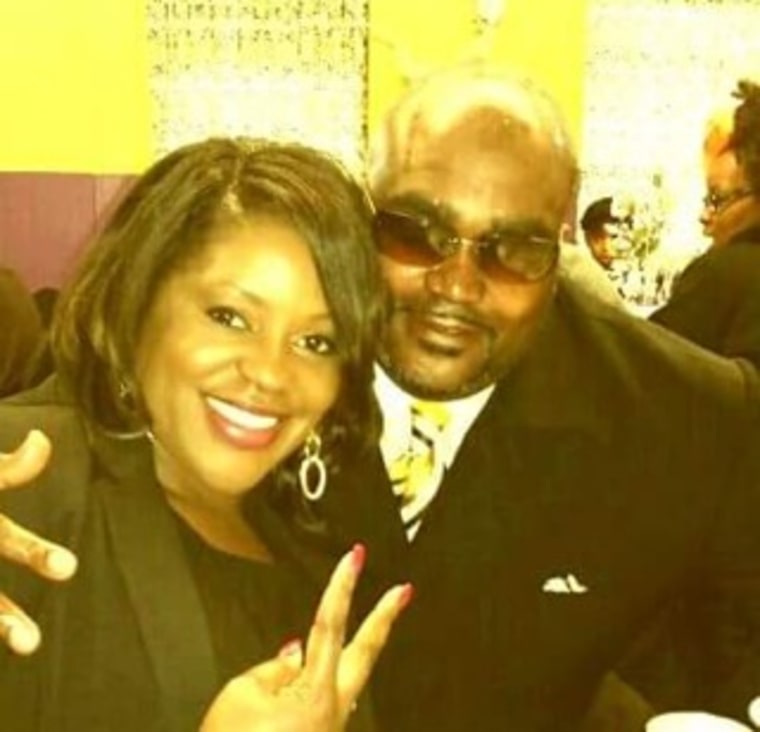 "I will make this promise to you, we will achieve justice," he said.
Shelby, who was hired in 2011, was placed on routine administrative leave with pay.
During a news conference Monday, a Crutcher family lawyer, Melvin C. Hall, said that Crutcher was only having problems with his SUV before he was shot to death. "They treated him like a criminal," added a second lawyer, Benjamin Crump. "They treated him like a suspect. They did not treat him like somebody in distress who needed help. Instead of giving him a hand, they gave him bullets."
Crutcher's twin sister, Tiffany, described him as a brother and father who was enrolled in Tulsa Community College and loved singing at church.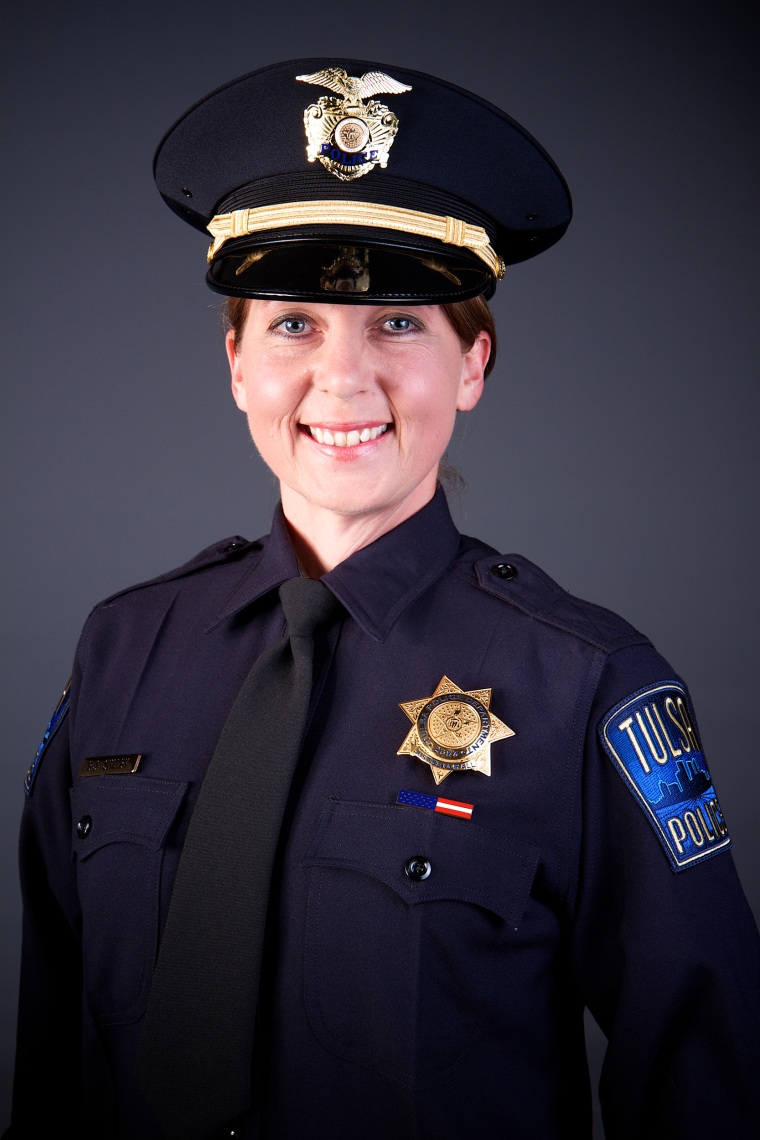 And she criticized one of the officers in the chopper who can be heard telling a second officer aboard that Crutcher looks like "a big bad dude."
"That big bad dude — his life mattered," she said.
Earlier Monday, a dozen or so protesters gathered outside a Tulsa courthouse with signs that read "Black Lives Matter" and "Am I Next." Crutcher's killing comes amid an ongoing nationwide debate over police use of force, particularly among African-Americans. Crutcher was black, Shelby is white.