New DNA and ancestry technology have helped solve a rape and murder case after nearly 50 years, Massachusetts authorities said Tuesday.
Investigators were able to connect a serial rapist to the 1969 murder of Harvard University student Jane Britton by connecting old DNA evidence to a relative on Ancestry.com, Middlesex County District Attorney Marian Ryan said at a press conference Tuesday.
"I am today confident that the mystery of who killed Jane Britton has finally been solved," Ryan told reporters.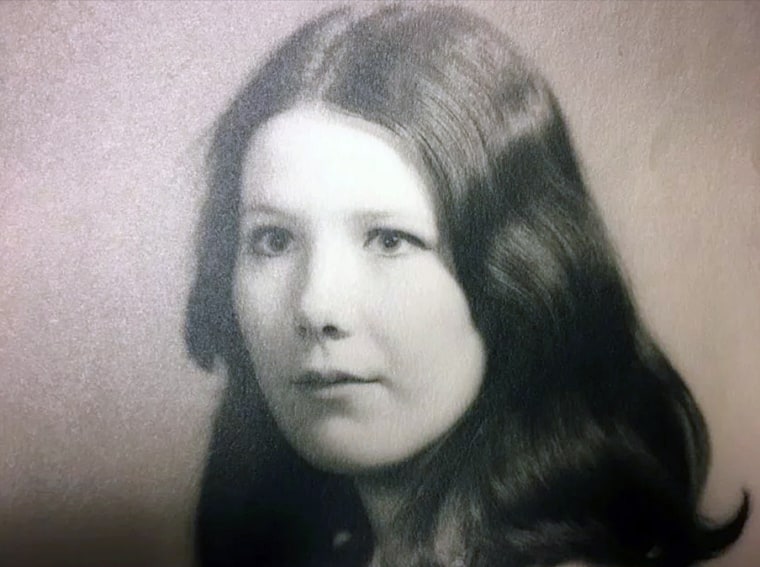 Michael Sumpter, who was 54 when he died of cancer in 2001, was connected to Britton's murder through the FBI's Combined DNA Index System and confirmed through a biological brother found by a genealogical website. Sumpter's brother was cooperative and offered to give a DNA sample necessary for a conclusive match, Ryan said.
There is no indication that Sumpter and Britton had any connection to each other outside of the fact that Sumpter worked about a mile from Britton's apartment, one of the many stumbling blocks in the case. Another problem was that investigators only had partial DNA evidence, Ryan said.
"It's important to remember that DNA was not being used in any widespread way in Massachusetts until about 27 years ago," Ryan told reporters.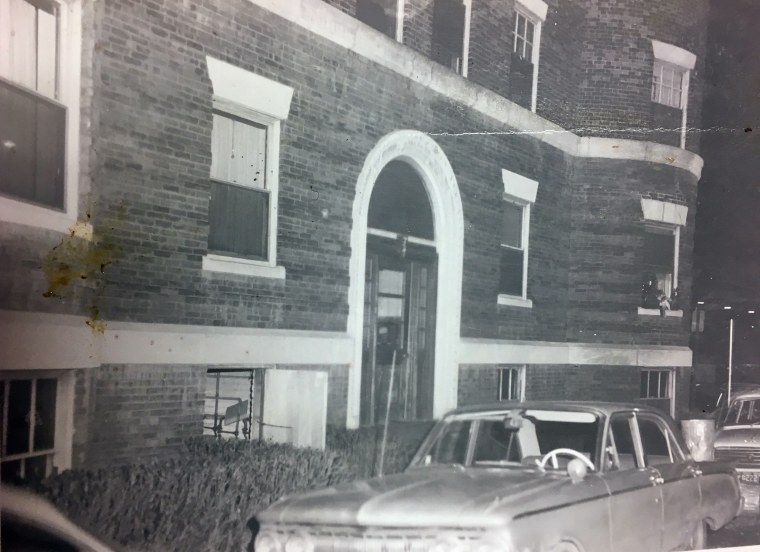 Britton, who was a 23-year-old graduate student at the time of her death, was found by her boyfriend in her Cambridge apartment after she missed an exam. Medical examiners determined that Britton had been raped and struck multiple times by a blunt object after a night out with her boyfriend and friends.
Investigators now feel confident that Sumpter snuck in through a window and attacked Britton shortly after she came home. Sumpter died about a year after finishing his prison sentence for a 1975 rape. Since his death authorities have tied Sumpter to four other rapes, two of which also resulted in death.
Britton's murder is the oldest cold case the Middlesex County District Attorney's Office has solved to date, according to Ryan.