A Domino's Pizza delivery man stabbed a customer after arguing over a late order, according to police.
Michael Charles Parker, 31, of Glendora, California, was arrested for allegedly stabbing the 20-year-old victim after what police described as "an altercation … over the extended delay of a pizza delivery."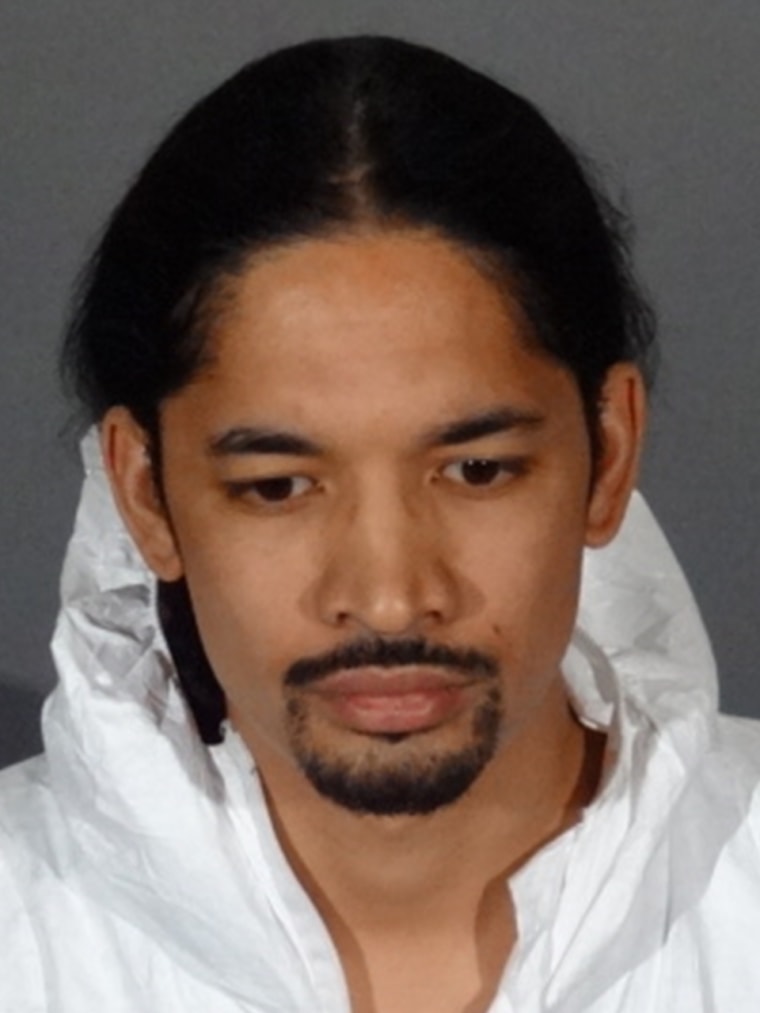 The victim received non-life-threatening injuries to his wrist and neck during the incident in Covina, California, at around 11:30 p.m. Saturday (2:30 a.m. ET Sunday). He was transported to a local trauma center, according to a statement from the Covina Police Department.
Officers contacted Parker at the pizza shop where he worked.
He was arrested on suspicion of assault with a deadly weapon, booked, and released after he posted bail of $30,000. He is set to be arraigned on March 21.
Tim McIntyre, vice president of communication and public relations at Domino's, said in an email to NBC News that Parker was an employee of an independent franchise owner.
"Because this is an ongoing police investigation ... we have nothing to offer at this time," he said.