A would-be burglar sneaked into a New Jersey home while the owner was taking out the trash, ducked under a spare bed when the owner returned and stayed there for three days, police said.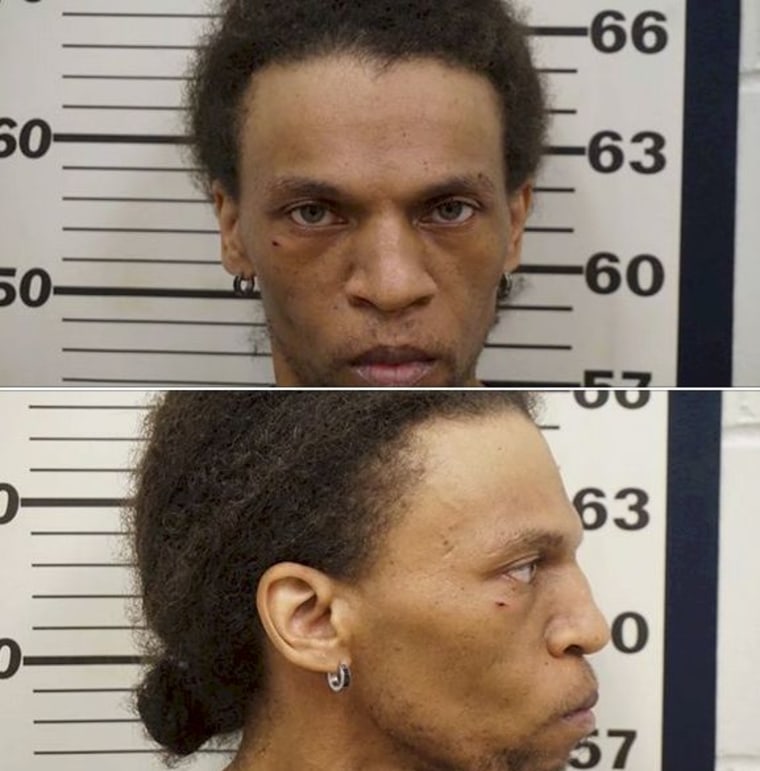 The man, identified as Jason Hubbard, remained in the Middlesex County jail Wednesday in lieu of $50,000 bail on charges of burglary, criminal trespass and theft of services (electric current). That last count was lodged because he allegedly charged the four cellphones he was carrying on an electric outlet under the bed.
Police in the small town of Spotswood, N.J., said Hubbard "remained living under the bed in the spare bedroom" until the homeowner heard a noise — three days later.
Hubbard was arrested May 10, but the incident wasn't made public until Tuesday night because Spotswood police release arrest records only every six months.