Dozens of demonstrators were arrested outside the Minnesota governor's mansion as protests continued over the death of Philando Castile.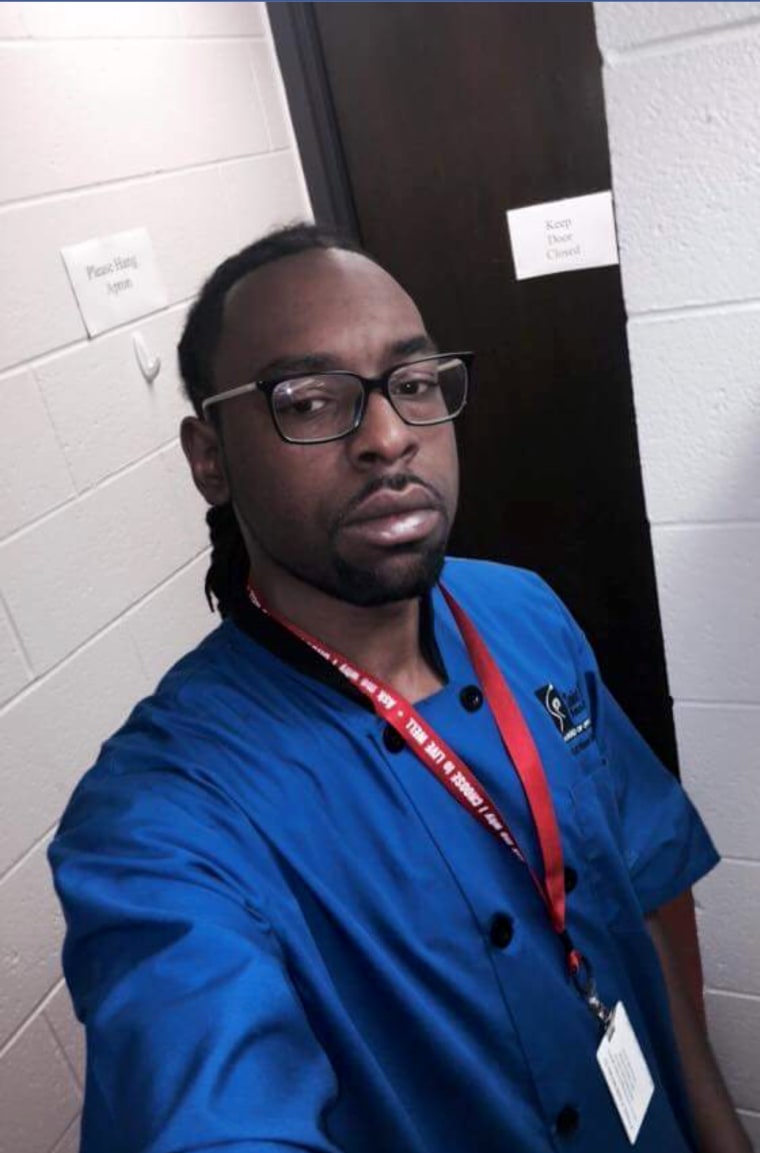 Saint Paul Police arrested more than 70 people for allegedly blocking traffic and refusing to leave the area outside the residence on Tuesday and early Wednesday, according to a post on the department's Facebook page. At least 23 of those arrests took place at around 3 a.m. on Wednesday.
Authorities say protesters who were blocking the street with tents, tarps and furniture were warned Tuesday morning that they risked arrest if they continued to obstruct the street.
Protesters have camped in front of the residence for nearly three weeks since 32-year-old Castile was fatally shot by a an officer following a traffic stop in the Minnesota town of Falcon Heights. Footage of the incident was captured on video and posted online by his girlfriend.
The investigation into Castile's death is ongoing.