The driver of a semi-truck that hit a female college softball team's bus Saturday, leaving four students dead, told investigators that a distraction caused him to swerve, according to the Oklahoma Highway Patrol. Russell Staley, 53, was driving the 18-wheeler that jumped a "wide" median on an Oklahoma highway before it collided with a bus transporting North Central Texas College's softball team. Fifteen students and a driver were aboard the bus. Three students were pronounced dead at the scene, and one died in the hospital.
NTSB board member Robert Sumwalt said during a press briefing Sunday that a preliminary investigation showed the truck continued straight during a part of the highway that had a slight curve, causing it to plow 820 feet through the median. Investigators found no indication of skidding, braking or evasive maneuvers, and an initial examination of the truck indicated the brakes were functional, Sumwalt said.
Sources told NBC News that Staley told investigators that he was reaching for a drink when the fatal accident occurred — but Oklahoma Highway Patrol Capt. Ronnie Hampton said that they had not yet independently confirmed Staley was distracted by anything inside the truck's cabin. If the driver did lose focus, Sumwalt said, the NTSB investigation would hopefully help to avoid similar tragic cases. "Distracted driving is a problem in this country, and we're trying to take measures to learn and to prevent it," he said.
The Peterbilt truck Staley was driving was hauling an empty trailer to a Hiland Dairy facility in Oklahoma and is owned by the trucking firm Quickway Transportation, according to Hiland spokeswoman, Kathy Broniecki. Quickway's president and CEO William P. Prevost said in a statement that the company was cooperating with the investigation into the crash. Prevost offered condolences to the families of the students who died in the crash. "We hope to one day join the college in properly memorializing these ladies lives, and their legacy," he said.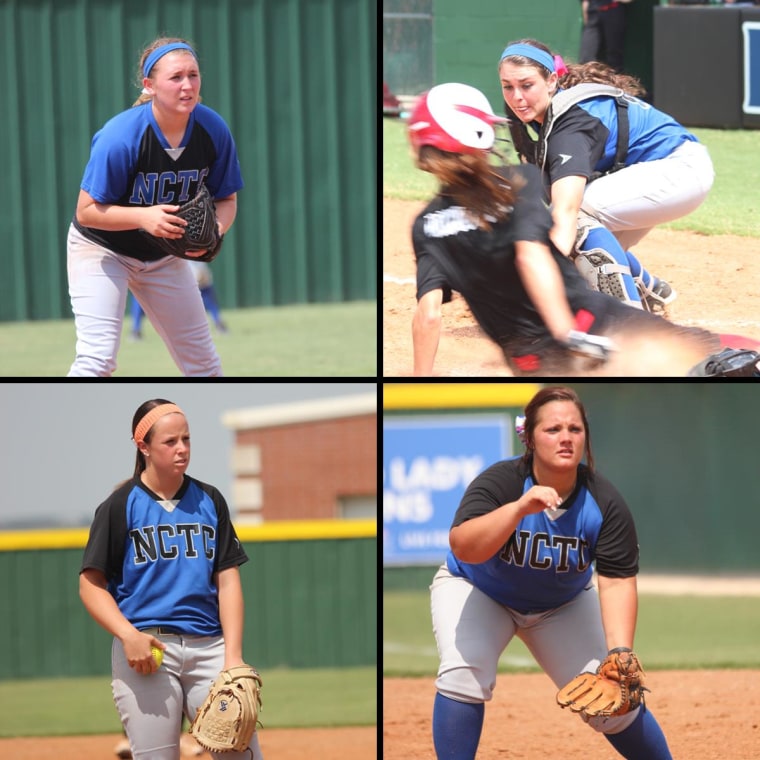 IN-DEPTH
SOCIAL
— Kerry Sanders and Elisha Fieldstadt