KENOSHA, Wis. -- A Wisconsin man wearing clown makeup dangled a child upside down from an overpass after coming home drunk from a Halloween party, according to officials who charged him with child abuse.
The Kenosha News reported that a woman called police after she saw 33-year-old Antonio Brown dragging two screaming children into woods in Kenosha about 2 a.m. on Sunday. The 13- and 8-year-old children said Brown was their mother's boyfriend.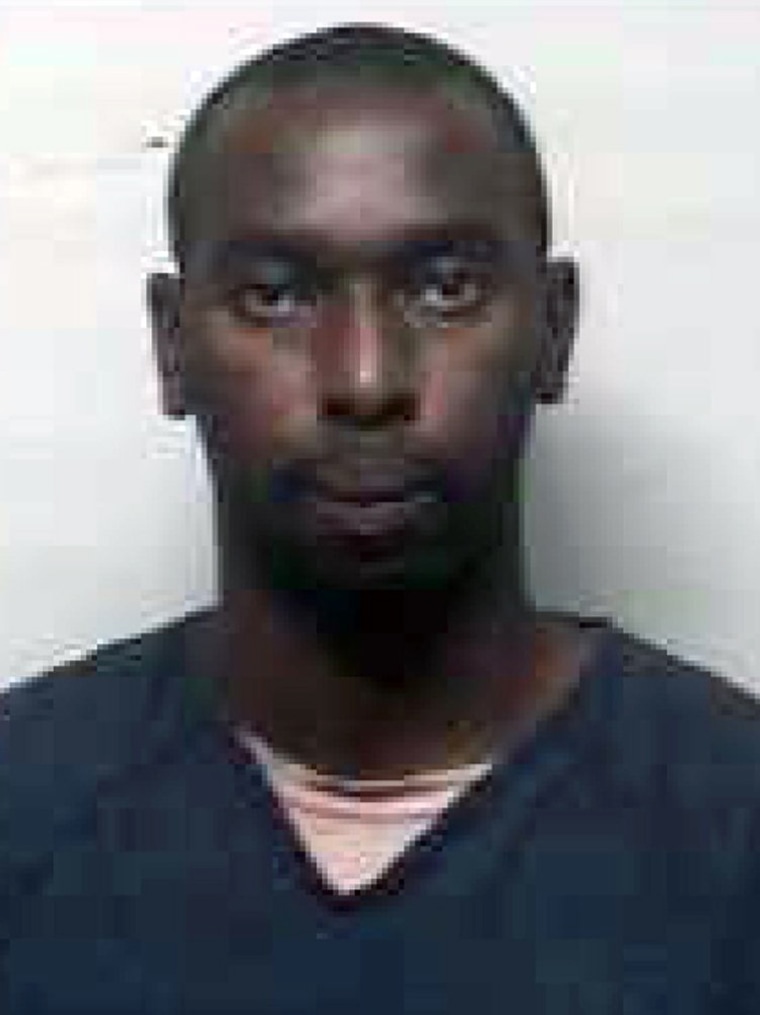 According to court records, Brown invited the children to go for a walk on train tracks when he returned from a Halloween party about 1 a.m. The children had done this before and thought it was fun.
But the 13-year-old boy told police that this time Brown was drunk and he forced the children to drink alcohol as well. The teen said he drank so much that he vomited.
The younger child became scared after they climbed onto the tracks, and the boys tried to run away. Brown grabbed the older child, held him upside down from the overpass and warned him, "If you try that again, I'm going to drop you."
Brown then climbed onto a train car and began hopping from one car to another, the complaint said. When the 8-year-old refused to follow, Brown grabbed him by the hair and tried to pull him up. He later dangled the child from a train car, holding him by the neck and ankle.
Brown has been charged with child abuse and second-degree reckless endangerment and is being held in the Kenosha County Jail. Court records do not list his attorney.
Kenosha is about 40 miles south of Milwaukee.
The Associated Press