More than two weeks after protesters built an encampment outside a Minneapolis police station to protest the fatal shooting of a black man by police, officers moved in early Thursday to tear it down and evict the demonstrators.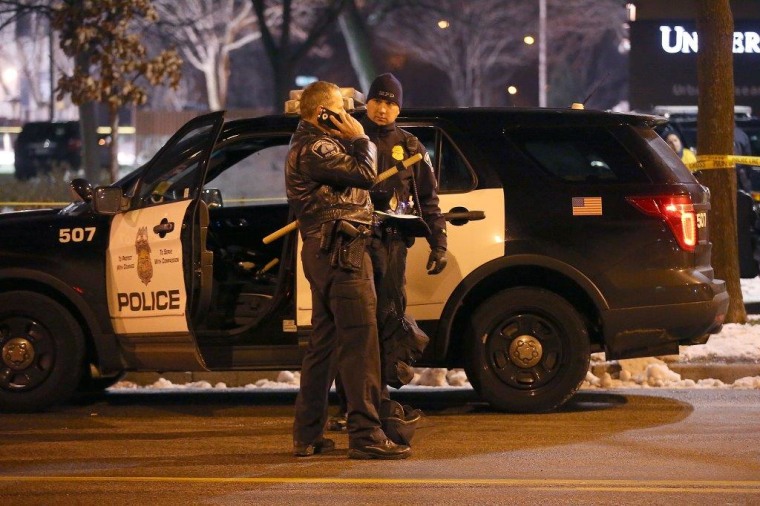 Officers ordered around 50 chanting demonstrators to disperse about 4 a.m., and soon began removing tents and equipment, while firefighters put out the campfires. Eight protesters were arrested.
Related: Four Charged in Shooting Near Minneapolis Black Lives Matter Protest
"It was time," Mayor Betsy Hodges said at a news conference. "We have been balancing the safety needs of the precinct with the right for people to protest and have their voices be heard."
Demonstrators led by the local Black Lives Matter group had gathered outside the 4th Precinct station since shortly after the Nov. 15 shooting of 24-year-old Jamar Clark. He died the following day.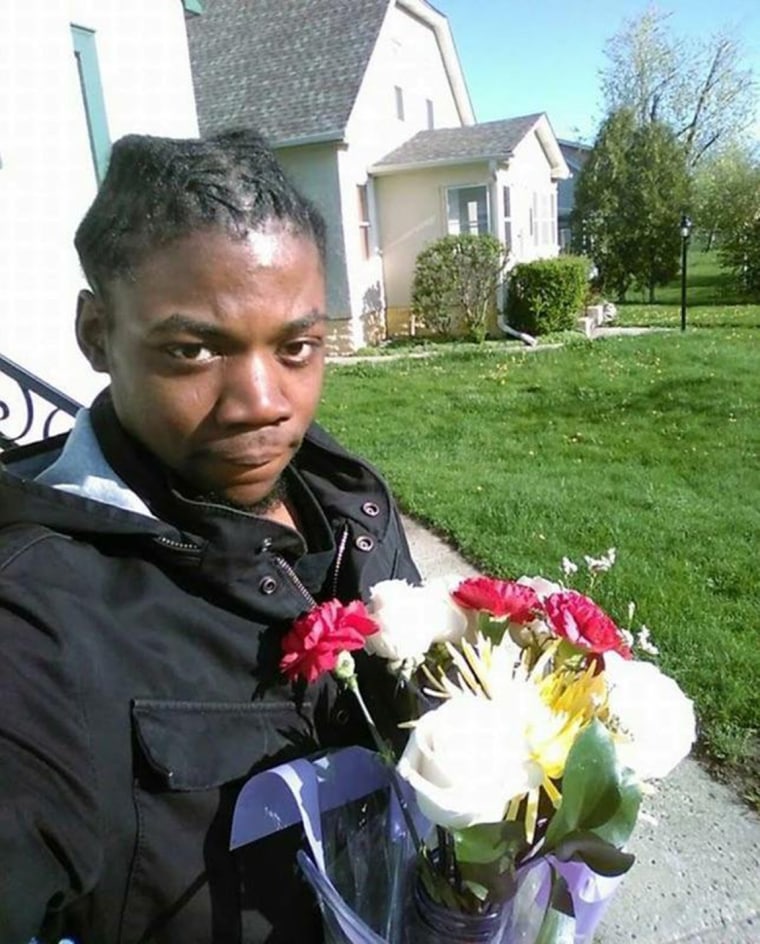 Police responding to a report of an assault in which Clark was a suspect said they arrived to find him interfering with paramedics who were trying to treat the victim. Police say a struggle followed and Clark was shot.
Some community members have alleged that Clark was handcuffed when he was shot, but the head of the police union has disputed this.
State and federal investigations are underway.
The protesters have demanded the release of any videos showing the shooting and that the Hennepin County attorney's office take full responsibility for prosecuting the officers instead of leaving it up to a grand jury to decide whether they should face charges.
Seven people were arrested during the eviction early Thursday for obstructing the legal process, and another was arrested for trespassing, Police Chief Janee Harteau told reporters.
All eight were taken to the county Jail, and she said she thought at least some were soon released. Nobody was injured, she said.