An eighth child died Friday afternoon following a monthlong adenovirus outbreak at rehabilitation center in New Jersey, the state's Department of Health said.
The child, already fragile and suffering respiratory illness, was not confirmed to have the common infection, health officials said. They're awaiting test results.
Seven other children have died and 16 others who have survived all contracted adenovirus while being treated at the Wanaque Nursing Home & Rehabilitation Center in Haskell, according to the Department of Health.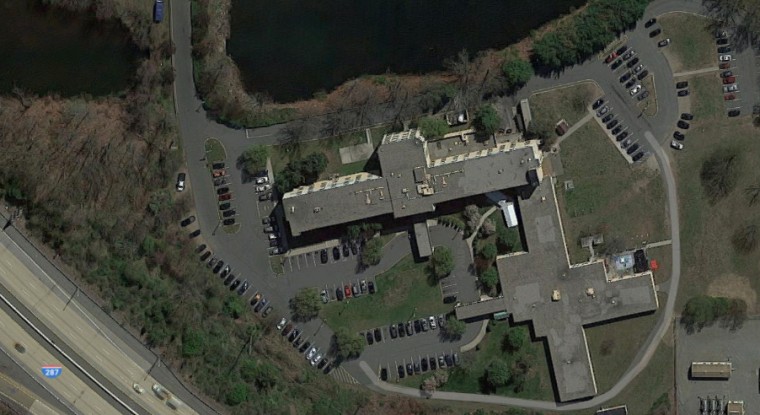 "To date, confirmed cases became ill between Sept. 26 and Oct. 22," according to a health department statement.
"The facility has agreed to cease new admissions for the duration of the outbreak," the department said. "This is an active investigation of an outbreak of adenovirus so it is possible that lab tests will confirm additional cases."
The children affected were previously described in a health department statement as "medically fragile children with severely compromised immune systems."
The U.S. Centers for Disease Control was assisting state health officials with testing and and "expertise," according to the New Jersey department.
Adenovirus is mild and feels like a cold or flu, experts say. But it can be deadly among the frail and those with weak immune systems. It can survive on plastic and metal surfaces and can spread via common personal contact, including hand shakes.
"We've all had it, probably didn't even really know," NBC News medical correspondent Dr. John Torres said earlier this week.
State health officials said an inspection of the Wanaque Center last weekend found "handwashing deficiencies" and "infection control issues," according to a statement.
The facility, which houses senior, rehabilitaiton and pediatric patients, was cited in 2016 and 2017 for washing deficiencies, improper storage of syringes, failure to disinfect surfaces and syringes properly and the unsanitary storage of oxygen tank tubing, according to the health department.
On Friday, Craig J. Coughlin, speaker of the New Jersey General Assembly, called on the center "to take immediate appropriate measures to address this tragic situation."