The victim of a shooting at an Oregon High School is 14-year-old freshman Emilio Hoffman, police said.
Emilio was a freshman at Reynolds High School in Troutdale, a suburb of Portland. He was killed in the locker room of the school's gymnasium when a male student who hasn't been publicly identified opened fire with a rifle, police said.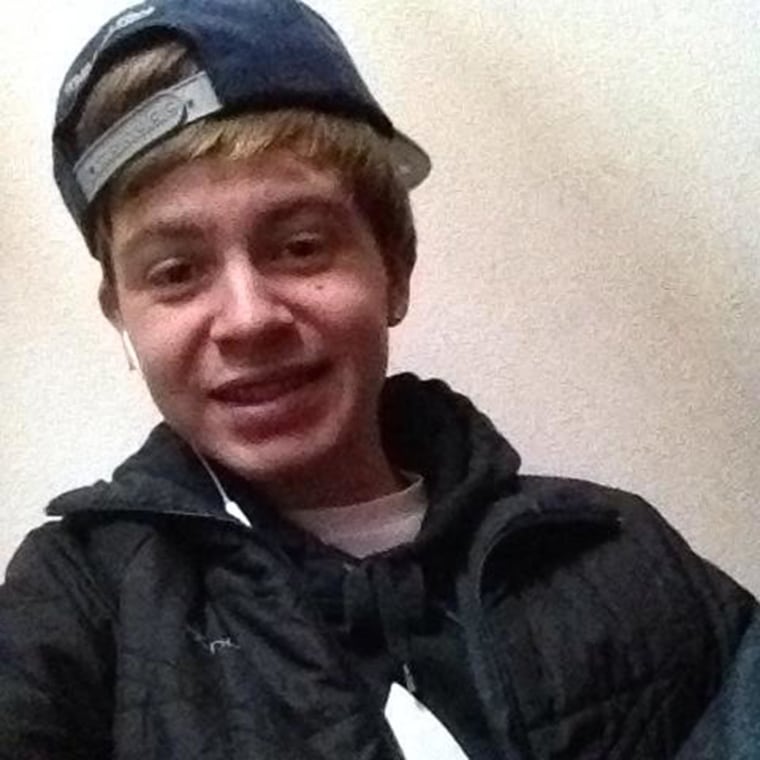 Sign up for breaking news alerts from NBC News
Police said they were investigating whether the gunman, who was also found dead in a separate restroom, killed himself or died in a confrontation with officers.
"This is a tragedy that affects our whole community," Troutdale Police Chief Scott Anderson said late afternoon.
"This is just a tragic event. It feels so personal," said Linda Florence, superintendent of the Reynolds School District.
"I know we will get through this," Florence said. "We have a very safe school district. We will become even safer."
Dozens of students and members of the community attended a vigil at a local Baptist church on Tuesday night. Gov. John Kitzhaber also attended the vigil.
Emilio was a popular member of the school's junior varsity soccer team, and teammates and other fellow students were grief-stricken by the news of his death.
The Reynolds High student association also tweeted its condolences.
The incident also raised concern that it would give outsiders a mistaken perception of the school.
— M. Alex Johnson