Vanessa Marquez, an actress known for her regular appearance on the popular NBC television show "ER," was shot and killed by police in South Pasadena on Thursday after she brandished a BB gun, the Los Angeles County Sheriff's Department said Friday.
Officers from the South Pasadena Police Department visited the actress's apartment on Thursday to perform a welfare check on Marquez, 49. When they arrived, the officers said they noticed that she was suffering from seizures.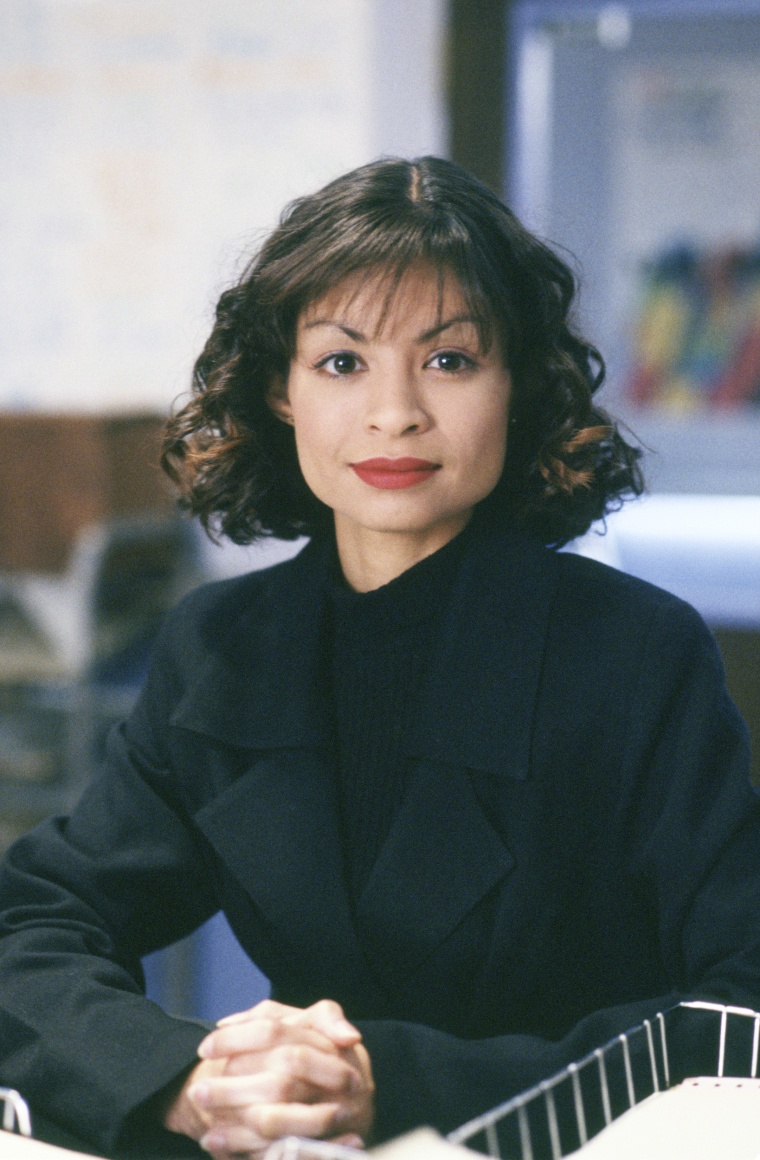 Marquez became increasingly uncooperative as they spoke to her and encouraged her to receive medical treatment for over an hour and a half, authorities said. She then brandished what appeared to be a handgun and police shot her in response.
The weapon turned out to be a BB gun and was "described as a replica semi-automatic handgun," according to police.
A county mental health clinician had accompanied the South Pasadena officers to the scene, the sheriff's office said.
"She was suffering from some problems, eating disorder," Sgt. Joe Mendoza of the Los Angeles County Sheriff's Department told reporters, according to NBC News Los Angeles. "When they [officers] arrived, she was suffering a seizure."
The L.A. County Sheriff's office said that it is investigating the officer-involved shooting.
Marquez is most famous for appearing in a number of "ER" episodes over three seasons as the nurse Wendy Goldman and for appearing in the 1988 film "Stand and Deliver," and episodes of "Seinfeld" and "Wiseguy" in the '90s, according to IMDB. She was also featured in an early episode of the A&E show "Intervention" in which she discussed her compulsive shopping habits and other psychological ailments.
Less than a year ago, Marquez made headlines when she alleged that her "ER" co-star George Clooney had caused her to be blacklisted after she complained of racial discrimination and sexual harassment, according to Variety.
Clooney denied the allegations and said he had no control over hiring.
On her Facebook profile, Marquez claimed that she was terminally ill, often suffered from seizures and had been diagnosed with celiac disease and osteoporosis.