The estranged husband of a missing Connecticut woman and his girlfriend have been arrested on charges of evidence tampering and hindering prosecution, authorities said Sunday.
Fotis Dulos, 51, and Michelle Troconis, 44, were taken into custody in Avon, Connecticut, about 11 p.m. on Saturday in relation to the disappearance of Jennifer Dulos.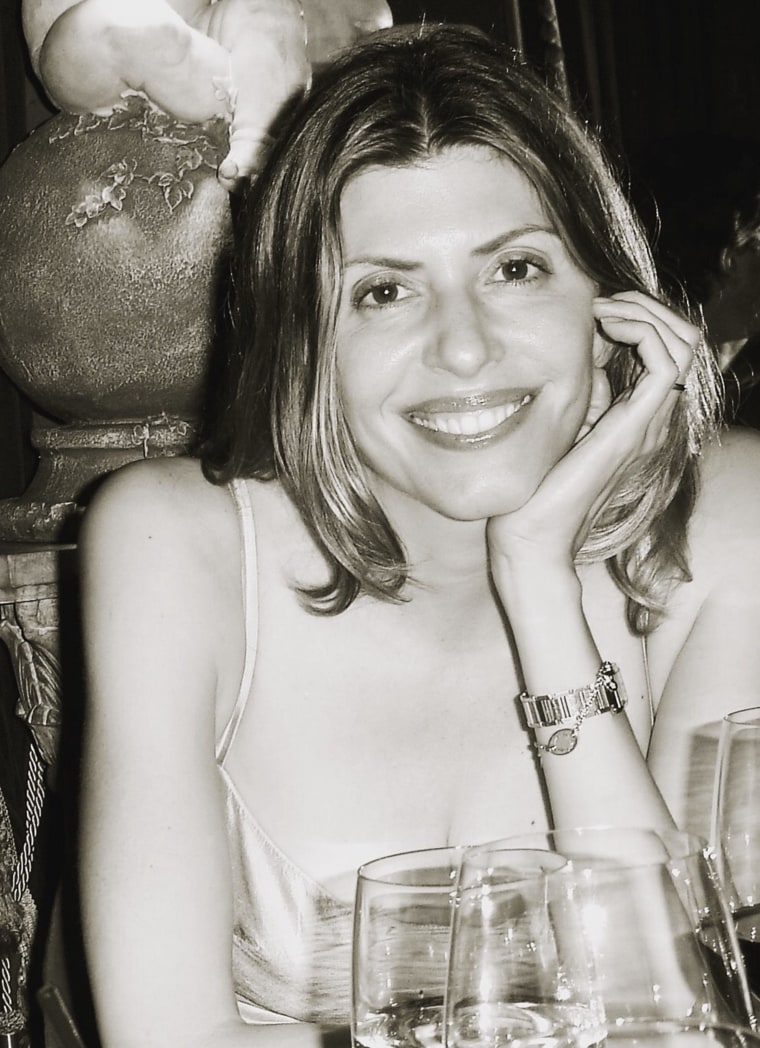 They were charged with tampering with or fabricating physical evidence and hindering prosecution.
Jennifer Dulos, 50, was last seen on May 24, after dropping her kids off at school. New Canaan police responded to a report of a missing person later that night. Her vehicle was found the day she disappeared. She moved to New Canaan with her children in 2017, about 70 miles from where where she lived with Fotis Dulos in Farmington.
Download the NBC News app for breaking news
The search continued for her over the weekend.
"The New Canaan Police and Connecticut State Police are continuing the search for Jennifer Dulos and for evidence related to the disappearance of Jennifer," a New Canaan Police Department spokesman said in a statement. "This search has expanded beyond New Canaan into other towns and cities in Connecticut."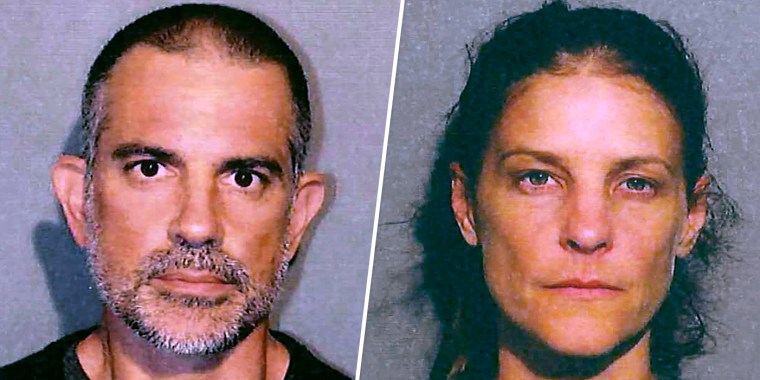 Jennifer Dulos had filed for divorce from her husband in June 2017. The couple had been married since August 2004. They have been embroiled in a contentious divorce and child custody case for the past two years. Fotis Dulos recently claimed in a filing that their five children were being kept under armed guard at their grandmother's apartment in New York.
Jennifer Dulos' family has said that she would never voluntarily leave her five children, who are between the ages of 8 and 13. A vigil will be held in her honor in New Canaan Sunday evening.
Fotis Dulos and Troconis are detained on $500,000 bond and are expected to appear in Norwalk Superior Court on Monday morning.
On Sunday, a spokesperson for Jennifer Dulos' family said, "We have no comment at this time. Just urging people to please respect the privacy of Jennifer's family and friends. Thank you."