/ Source: Associated Press
NEW YORK — A convicted child molester who was long suspected in a 1979 missing child case plans to invoke his right against self-incrimination if called to testify in the murder trial of a man now charged with the crime, his lawyer said Friday.
It's not yet clear what questions Jose Ramos might ultimately be asked or have to answer in the trial stemming from Etan Patz's disappearance, or whether there's specific information he doesn't want to divulge. His lawyer, Frank Rothman, would only say that Ramos "has no desire to speak to anybody about this."
"He plans on invoking whatever Fifth Amendment rights he has," Rothman said, referring to the constitutional provision against self-incrimination.
Former convenience store stock clerk Pedro Hernandez is set to go on trial next month in a case that helped propel the cause of missing children to the fore. Six-year-old Etan disappeared while walking to his Manhattan school bus stop. His body was never found. He became one of the first missing children ever pictured on a milk carton.
Over the years, other suspects had come under scrutiny — especially Ramos, who had been dating Etan's baby sitter and who later was convicted of abusing two boys in Pennsylvania. Prosecutors declined to comment Friday on Ramos' plans to invoke his rights against self-incrimination.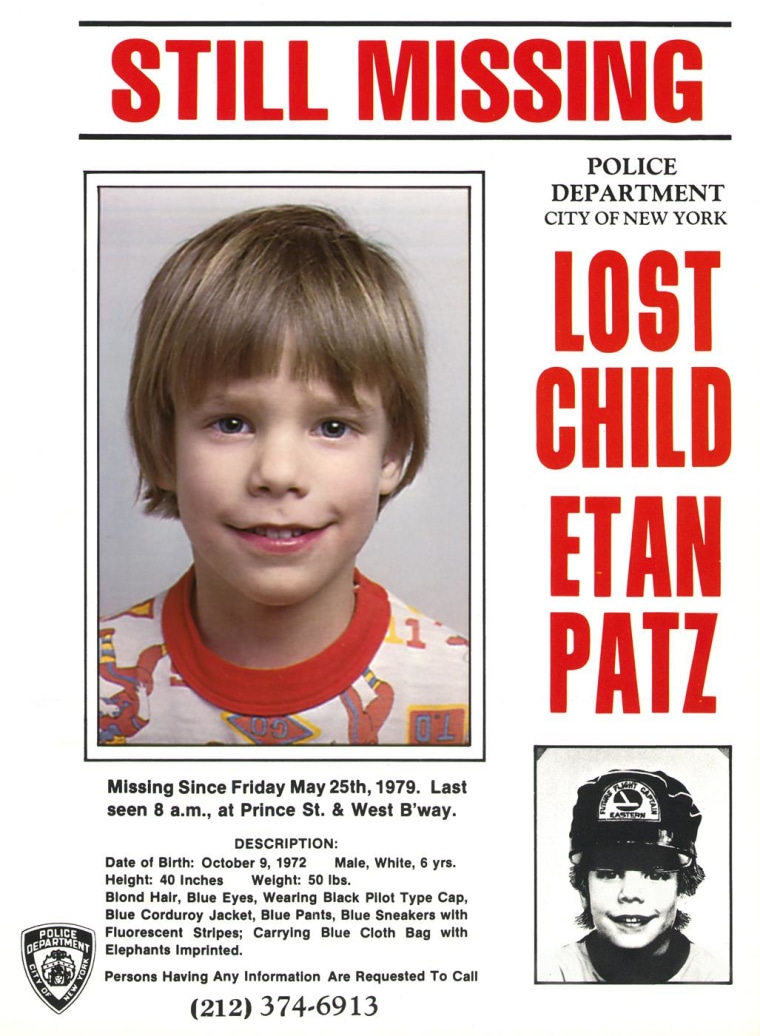 IN-DEPTH
- The Associated Press