Autopsies have confirmed that the parents of a missing 13-year-old Wisconsin girl were shot to death, the sheriff said, as the search to find the girl continued for a third day on Wednesday.
Jayme Closs, 13, went missing after her parents, James Closs, 56, and wife Denise, 46, were found dead at their home in the town Barron, about 45 miles northwest of Eau Claire, on Monday.
"Here in Barron County, we all know that these things just don't happen here," Barron County Sheriff Chris Fitzgerald told reporters on Wednesday. "And further, in missing child investigations we know that every second counts."
Asked if the search was being done with the expectation that Jayme is still alive, the sheriff responded: "100 percent. We want to bring Jayme home."
Fitzgerald said that autopsies on the girl's parents were completed Wednesday and their deaths were officially ruled homicides, and that investigators believe Jayme "was in the home at the time of the homicides, and we believe she is still in danger."
The parents died from gunshot wounds and there was no gun found at the scene, he said.
The Barron County Sheriff's Office received a 911 call at around 1 a.m. local time (2 a.m. ET) Monday and deputies who responded to the scene found the bodies of the child's parents, but not Jayme. Yelling could be heard on the 911 call from a cell phone but that the caller didn't interact with the operator, Fitzgerald said Tuesday.
Fitzgerald said that law enforcement officers arrived at the home less than four minutes after the end of the 911 call.
"There was no one on site, no vehicles in the immediate area when our deputies arrived on scene," he said. There were two vehicles in the yard, but he said he wasn't sure who they belong to.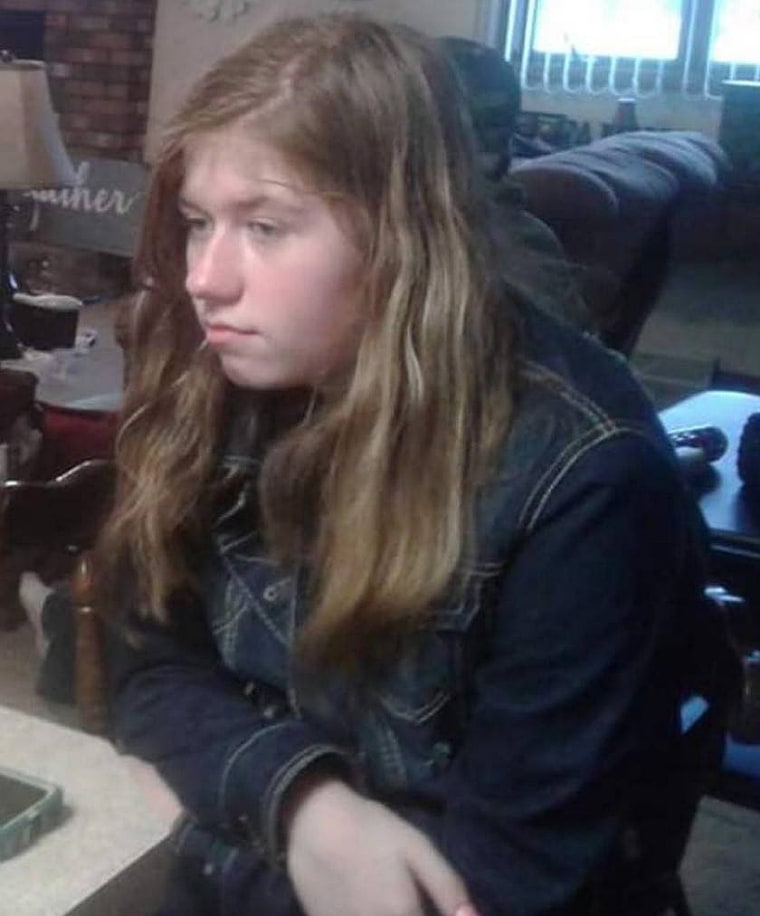 Fitzgerald had on Tuesday cast doubt on a possible sighting in Miami, and he reiterated on Wednesday that "we have received no tips of a credible sighting."
As of Wednesday afternoon, more than 400 tips had been received from both the local community and from across the nation, Fitzgerald said. "This has been a tremendous outpouring of support," he said.
"Is it a random attack or is it a targeted attack? I don't know that answer — that is why those leads are so important," Fitzgerald said.
"We've received no other threats or anything in the local area to say that this was just a random act, but we do not know that answer, and we continue to follow up on leads to hopefully answer that question," he said.
State and federal law enforcement agencies, including the FBI are assisting in the case. Fitzgerald said there are over 200 law enforcement personnel on the ground helping in the search for the missing girl.
Fitzgerald urged people to report anything unusual to police, and for hunters in the upcoming weekend and on any other days to keep an eye out for anything amiss.
"Check your cabins, walk your land and report anything you feel is important to us," he said. "You will never know if it will help to bring Jayme home unless you call."