BIRMINGHAM, Ala. — A federal judge has handed a 33-month prison sentence to a former state lawmaker who acknowledged taking bribes to help fight environmental cleanup efforts in Alabama's biggest city.
Local news outlets report a federal judge sentenced former Alabama state Rep. Oliver Robinson on Thursday. Robinson previously pleaded guilty to bribery and tax evasion.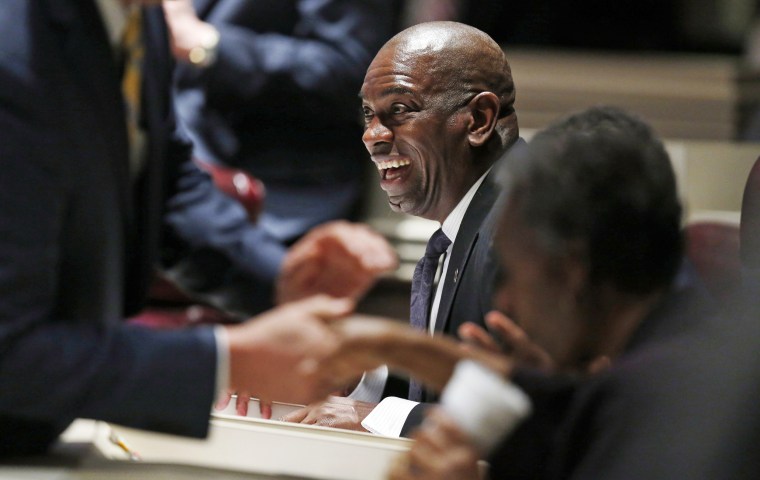 The sentence is what federal prosecutors requested. They had urged leniency for Robinson, saying he was remorseful and cooperated with prosecutors. Robinson had testified against a coal company executive and lawyer who were later convicted on bribery and conspiracy charges.
Robinson testified he'd been given a lucrative consulting contract and in exchange was asked to use his influence as a public figure to oppose the Environmental Protection Agency's efforts to prioritize cleanup and expand a Superfund site in north Birmingham.