An ex-Southern Baptist pastor who promoted a strict anti-abortion bill in Texas has been arrested and charged with sexually assaulting a teenage relative for five years, authorities said Sunday.
Stephen Bratton, a former pastor at Grace Family Baptist Church in Houston, was arrested Friday on a count of continuous sexual abuse of a child, church and law enforcement officials said.
Bratton, 44, allegedly began abusing the girl in 2013 when she was 13 years old, including sexually assaulting her multiple times a day, the Harris County Sheriff's Office said in a statement. They did not say how the two were related.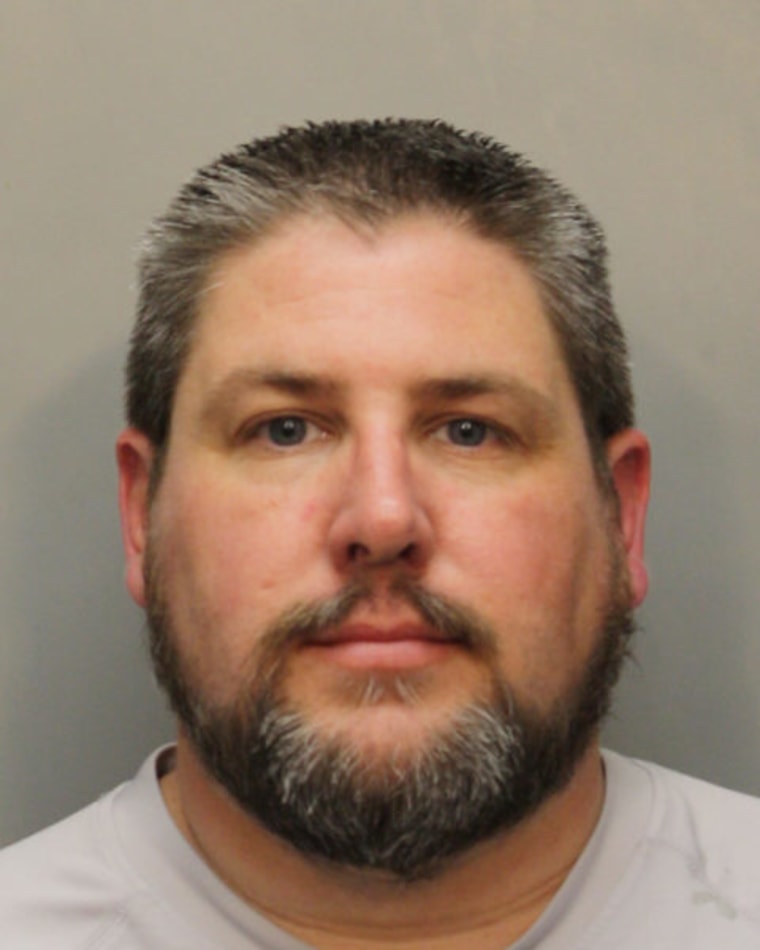 Church officials said they learned of the alleged assaults last month when Bratton confessed to two other pastors. They filed a police report May 16 and excommunicated Bratton a week later, they said in a statement Saturday.
"The elders have called upon Stephen Bratton to accept the full responsibility for his actions and to place himself at the mercy of the criminal justice system," the statement said.
It wasn't immediately clear if Bratton has a lawyer.
The Associated Press reported that Bratton, a father of seven, supported a state law that would have criminalized abortion and charged women who underwent the procedure with homicide.
"Whoever authorizes or commits murder is guilty," Bratton said at a hearing for the bill, according to the AP. "They're guilty already in a court that is far more weighty than what is here in Texas."
The bill never got a vote, the AP reported.