A former Baylor University fraternity president who was indicted on sex assault charges could end up serving no jail time as part of a plea deal — which was immediately slammed by the accuser's lawyer.
"In my nearly 40 years of law practice, I've never seen a sweetheart deal like this before," said Vic Feazell, who represents the victim and her family.
On Monday, Jacob Walter Anderson, 23, pleaded "no contest" to a charge of unlawful restraint in exchange for the dismissal of four counts of sexual assault.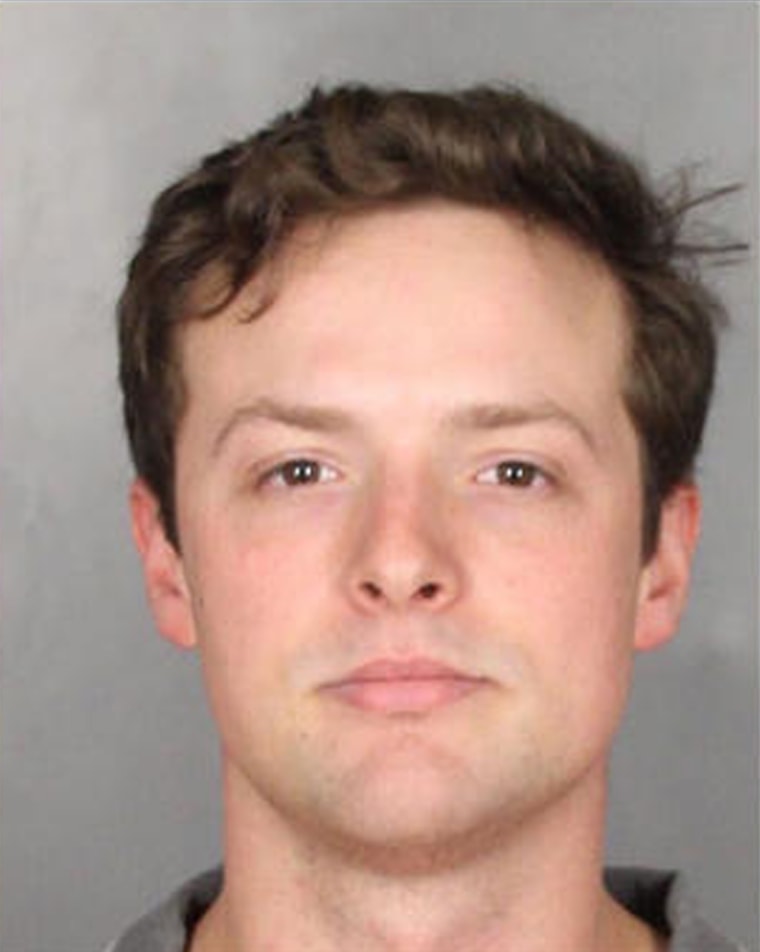 As part of the plea agreement, Anderson would have charges dropped against him if he satisfies the terms of his probation for three years, according to NBC Dallas-Fort Worth. He would not be required to register as a sex offender.
Anderson would also be required to pay a $400 fine and receive counseling.
"Most traffic tickets are more than that," Feazell said of the fine.
It is now up to 19th State District Judge Ralph Strother to decide whether to accept the deal.
If Strother rejects the plea, Anderson could withdraw his "no contest" plea and the case would likely move to trial, according to The Waco Tribune.
"I know the judge in this case, and he's an honorable man," Feazell said. "I don't know what he's going to do. I want him to think about it, pray about it and do what's right."
Attorneys for Anderson did not immediately respond to a request for comment made by NBC News.
In an email, the district attorney on the case, Abelino Reyna, said his office "evaluates each case alone on its own merit."
"The McLennan County District Attorney's office is known throughout the state for our aggressive prosecution of sexual assault cases, to say otherwise is simply absurd," Reyna said.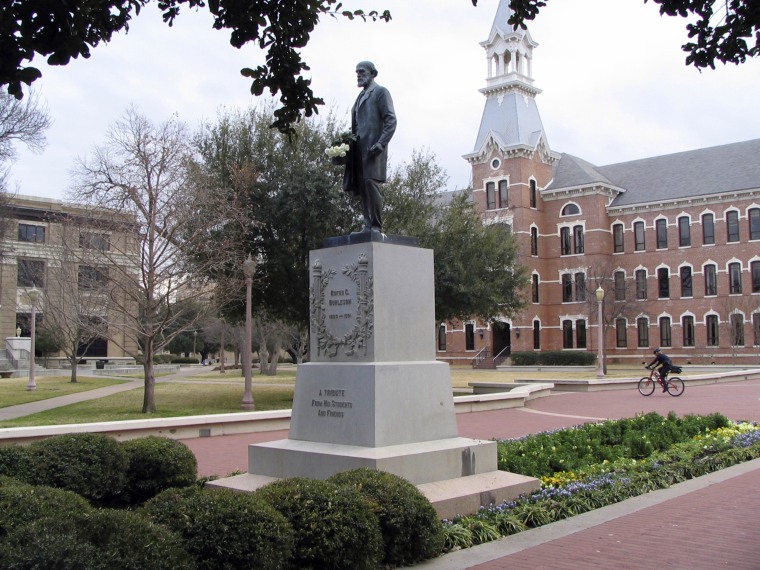 The accuser says Anderson sexually assaulted her at a fraternity party in February 2016.
Anderson and the woman were at the party when she was offered a drink that made her feel ill, she says. She claimed that after that, Anderson took her outside for fresh air, then assaulted her.
"This guy violently raped me multiple times, choked me and when I blacked out he dumped me face down on the ground and left me to die," the victim said in a statement Feazell shared with NBC News.
The woman was later taken to the hospital by a friend, where staff examined her and notified police.
Reyna's statement said that although law enforcement early in the case believed the victim may have been drugged, "evidence did not support that theory."
Feazell said the victim was an inexperienced drinker at the time of the party, and although a toxicology report showed she was not drugged, he believes the drink itself still could have made her ill.
"This office stands by the plea offered and believes we have achieved the best result possible with the evidence at hand," Reyna said.
Anderson, the former Baylor Phi Delta Theta chapter president, was expelled from Baylor following a university investigation.
If Anderson's plea deal is approved, Feazell worries about the message it will send.
"I think it sends a bad message to other women at Baylor who'll say, 'Why should I report if it happens to me?'" Feazell said. "She reported it. She went to the hospital, met with police, met with prosecutors, got a lawyer, and still couldn't get justice."