Don Blankenship — who was chief executive of Massey Energy Co. when one of its mines exploded in West Virginia in 2010, killing 29 miners — goes on trial Thursday in what's being described as the biggest corporate accountability case in years.
Blankenship could face 31 years in prison if he's convicted in U.S. District Court in Charleston, West Virginia, of conspiracy to violate safety laws, defrauding the federal government, securities fraud and making false statements to the Securities and Exchange Commission.
Blankenship, 65, was forced into retirement as head of Massey, then one of the country's biggest coal producers, eight months after the April 5, 2010, blast at the Upper Big Branch coal mine in the town of Montcoal.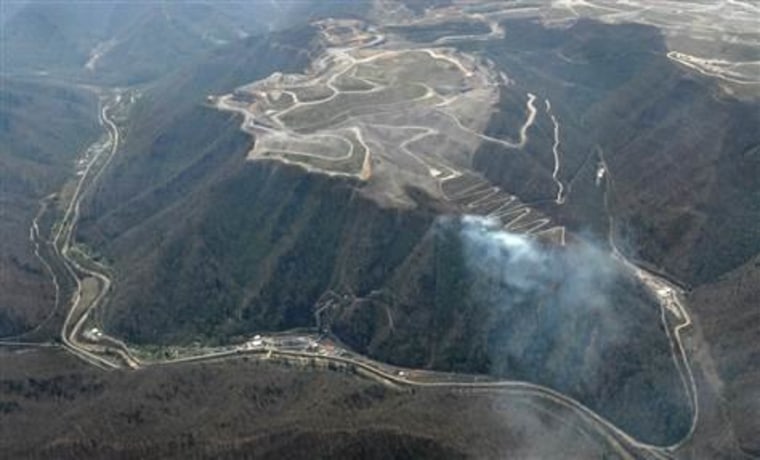 A month later, the company was taken over by Alpha Natural Resources Inc., which agreed to pay $210 million to compensate families of the dead and settle years of Massey safety violations.
But an investigation by the U.S. Mine Safety and Health Administration in 2011 found that broken equipment failed to douse a small methane gas fire, which ignited coal dust in a giant blast that ended up as the deadliest U.S. mine accident in more than 40 years.
Related: Faulty Equipment Cited in Deadly W.Va. Mine Blast
Blankenship has denied any wrongdoing, and his attorney, William Taylor III — the superlawyer who got sexual assault charges dismissed against Dominique Strauss-Kahn, former managing director of the International Monetary Fund — wouldn't comment.
The four-count indictment accuses Blankenship of having tipped off managers about federal safety inspections ahead of time before the explosion and of having tried to cover up the company's mismanagement after the explosion.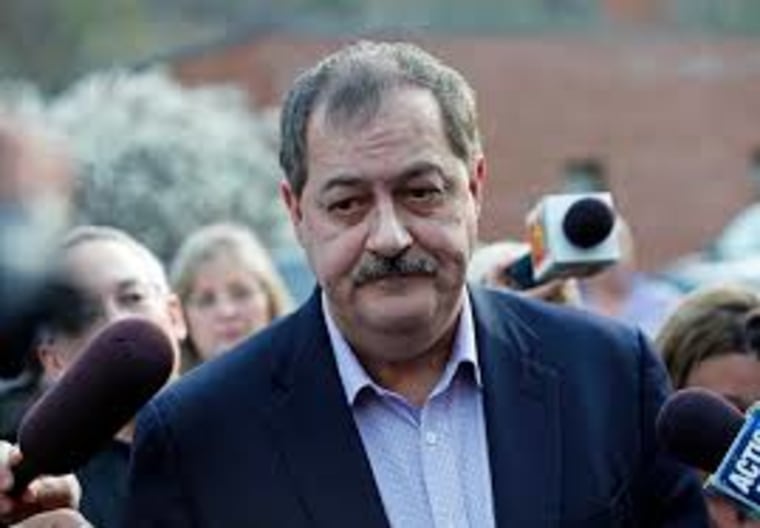 In a March 2014 interview with MSNBC's Chris Hayes, Blankenship denounced the federal investigation and specifically the mine safety agency, saying overregulation had taken safety decisions out of the hands of mining executives.
"What I'm trying to do is prevent other families from suffering," Blankenship said. "And that is what is going to happen if the government doesn't quit running roughshod over the coal mines and give people with expertise the opportunity to run their mines."
But Ellen Smith, managing editor of the trade publication Mine Safety and Health News, said the trial was a "terribly important" opportunity for prosecutors to ensure accountability among corporate officers.
"That is the one thing that under U.S. corporate law it's nearly impossible to do — to hold the person at the top responsible," Smith told NBC station WSAZ of Huntington, West Virginia.