The former Texas police officer who allegedly fatally shot 15-year-old Jordan Edwards has been indicted on charges of aggravated assault stemming from an unrelated road rage incident that occurred two weeks before the teen's death.
Former Balch Springs officer Roy Oliver faces charges for allegedly pulling a gun on a woman while off-duty after she rear-ended his truck back in April.
The woman, Monique Arredondo, told the Dallas Morning News that Oliver became aggressive right after the accident.
"As soon as I put my gear into park, he was already out of his truck, and he was at my window," Arredondo said. "He pulled out his gun on me."
Arredondo said he terrified her 13-year-old sister who was in the backseat crying.
"I'm like, 'You need to put your gun away. There's no need for the gun in my face,'" she said.
She later filed a complaint against Oliver.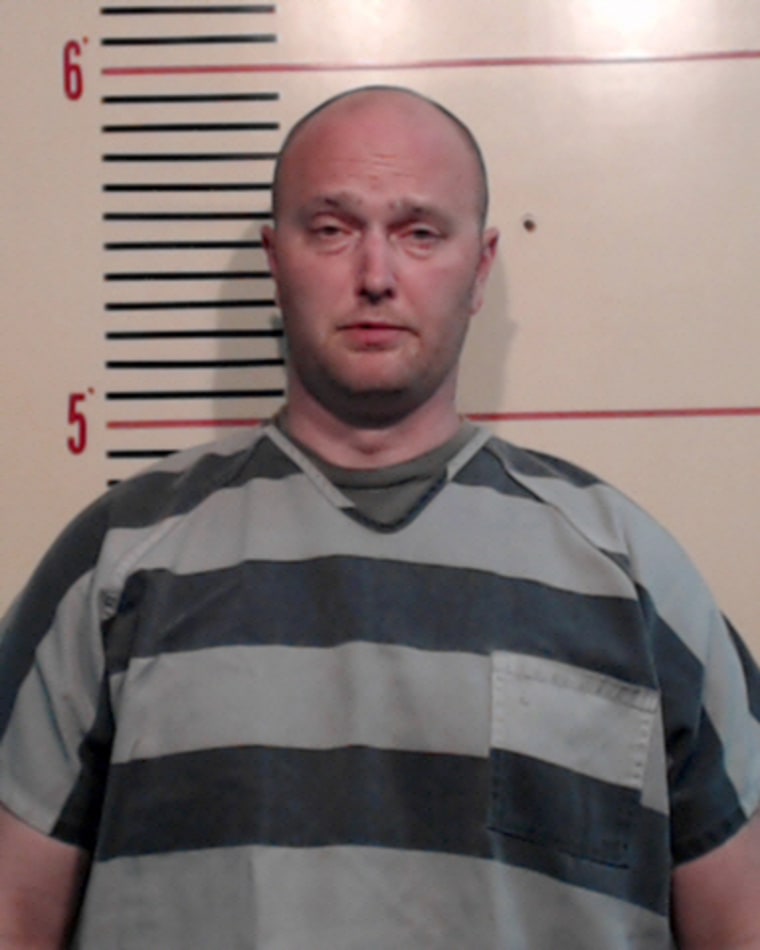 Dallas County District Attorney Faith Johnson announced on Friday that a grand jury returned indictments for two counts of aggravated assault with a deadly weapon by a public servant in relation to the incident.
"I want to thank the Grand Jury for their time," Johnson said. "My office is committed to expeditiously taking these cases to trial. My office also remains committed to seeking justice on behalf of Jordan Edwards," she said.
Oliver, 37, is also charged with murder for firing multiple rifle rounds at a moving car filled with several teenage boys. One of the bullets hit Edwards, a high school freshman, in the head.
While Balch Springs Police initially said the car was driving "aggressively towards the officer," prompting the shot, they later recanted that account after viewing officer body camera video that authorities said showed that the vehicle was driving away from the officers.
Lee Merritt, an attorney representing both the Edwards family and Arredondo, said the boy's death was "completely avoidable," had Balch Springs officials been more proactive in addressing the road rage complaint, according to the Dallas Morning News.
"He should have been admonished then and taken off the street," he said.