The former Dallas officer who shot and killed an unarmed black man inside his apartment, which she said she mistook for her own, was indicted Friday on a murder charge.
Amber Guyger, 30, was arrested on Sept. 9, three days after she allegedly shot Botham Jean. She was initially arrested on a manslaughter charge and was released from jail on $300,000 bond the same day she was arrested.
Dallas County District Attorney Faith Johnson said during a press conference that a grand jury returned the murder charge after they "presented evidence, and explained the law."
"We did a full, complete presentation to the grand jury," Johnson said, declining to say what evidence was shown to the grand jury.
"At the moment of this shooting, it was an intentional and knowing offense," she said.
SIGN UP HERE FOR BREAKING ALERTS FROM NBC NEWS
Guyger said she had left work, drove to her apartment but got off on the wrong floor and went to Jean's apartment, according to an arrest warrant.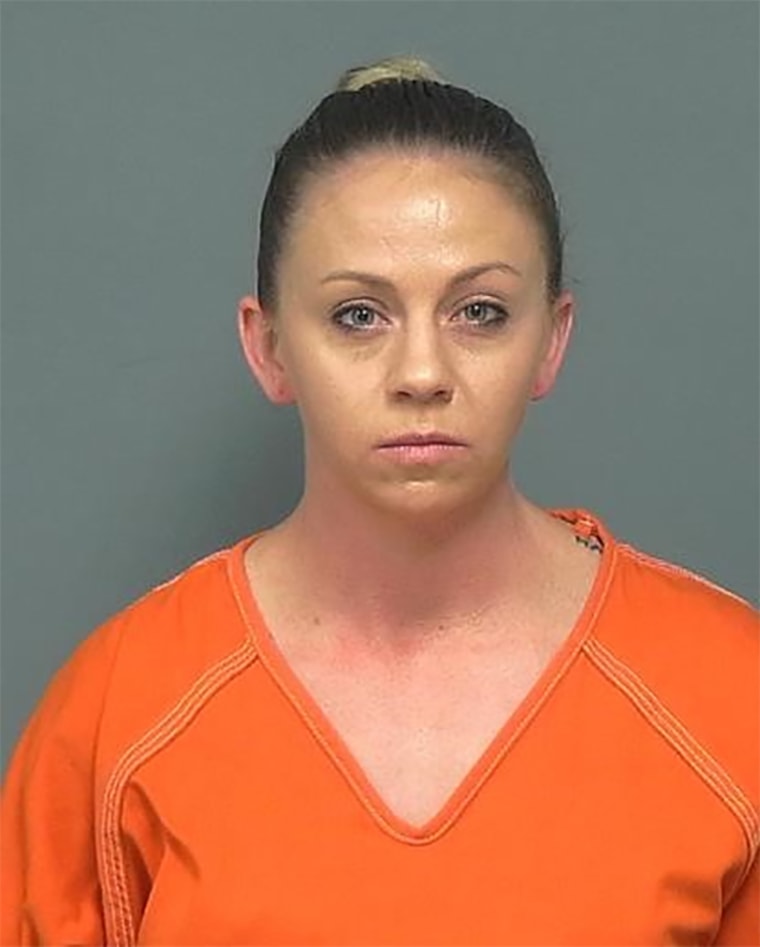 According to the warrant, Guyger said it was dark, she saw a figure she did not recognize and believed "she had encountered a burglar." Guyger also claimed that the person did not follow her commands.
Jean, a 26-year-old native of the Caribbean island of St. Lucia, died at the hospital. His mother, Allison Jean, previously told reporters that he had moved to Dallas to work at PricewaterhouseCoopers.
During Friday's news conference, Jean's mother said she was "satisfied" with the murder charge.
"I truly believe she inflicted tremendous evil on my son," Allison Jean said. "He didn't deserve it, he was seated in his own apartment. He felt safe in that apartment and he was violated by her coming in and murdering him."
Guyger was fired from the Dallas Police Department after an Internal Affairs investigation found that she had "engaged in adverse conduct when she was arrested," according to a tweet by Police Chief Reneé Hall.
Dallas Mayor Mike Rawlings said at the time that Guyger's firing was the "right decision.'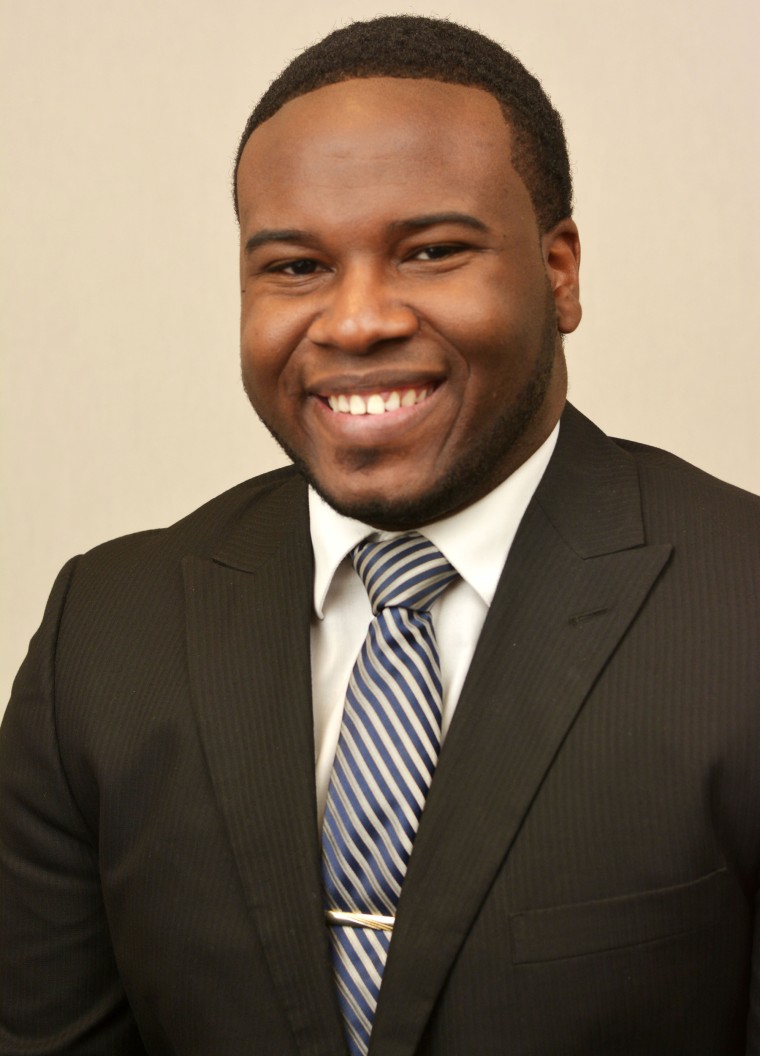 In a statement following Guyger's indictment announcement, Hall said the department "continues to feel anguish" about what happened and that they were working to make changes internally.
"We have developed the framework for policy change, have supported the restructuring of the Citizen Review Board, pushed to exceed the basic requirements of implicit bias training, and have relied on input from our employee advisory and community advisory boards," the statement read.
'We have more work to do and we remain committed to improving our relationships throughout the city."
Guyger had turned herself in to the Mesquite Police Department and posted a $200,000 bond. Her trial may not happen for a year or more, according to the district attorney.