The ex-husband of an Air Force veteran who vanished in April has confessed to her killing, Florida authorities said Wednesday.
Steven Williams, 30, was being held at the Martin County Jail without bond in connection to the disappearance of his ex-wife, Tricia Todd. He faces murder charges.
Williams had been cooperating with authorities and even agreed to a polygraph test as law enforcement conducted a large-scale search for the 30-year-old mother.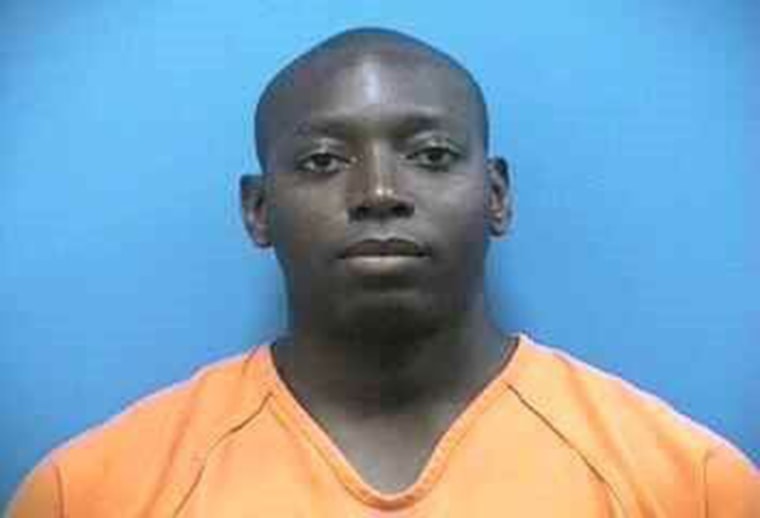 While there is "no smoking gun, there is no home run" immediately linking Williams to the disappearance, his confession and the inconsistencies in his statements were enough to arrest him Tuesday, Martin County Sheriff William Snyder said at a news conference.
Todd, who worked as a hospice nurse, was supposed to pick up her 2-year-old daughter from Williams on the morning of April 27. But he said she never showed, according to police.
Her car was found near her home in Hobe Sound, south of Port St. Lucie, with the keys in the ignition and her purse inside. Both Todd and her cellphone were gone.
Related: No Evidence Tying Anyone to Tricia Todd's Disappearance, Sheriff Says
The night before, surveillance cameras at a Publix grocery store captured Todd.
Williams, who is also an airman and was living in North Carolina, was interviewed as part of the investigation. Before his confession, Snyder said, there was no evidence that a crime occurred.
Williams was seen on camera buying gas at around 1 a.m. on the day Todd went missing, later telling investigators that she asked him for it because the fuel in her car was running low. Her car was found with a drained tank, Snyder told reporters earlier this month.
"Nothing in (the ex husband's) lengthy interview — and it was a long and detailed interview — nor his polygraph exam indicated that he was involved or had any additional information about Tricia Todd's disappearance," Snyder previously said.
But on Tuesday, the sheriff said, Williams told detectives that he did kill Todd.
The nature of her death and a possible motive were not made public.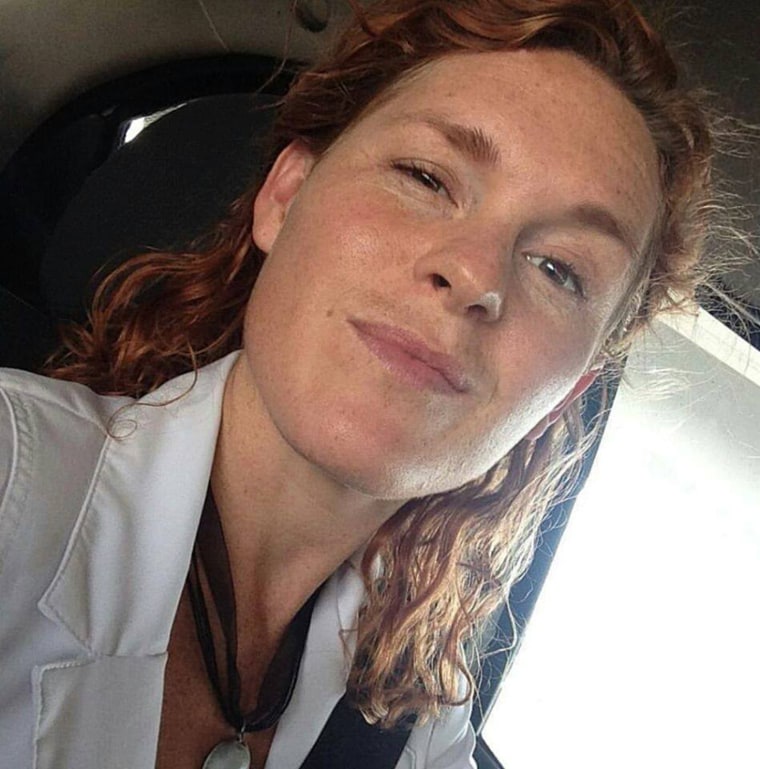 Williams also was "not as cooperative" in telling authorities where Todd's body can be found, Snyder said.
"We do feel very comfortably based on what he said and didn't say … we do think we're within a 15-mile radius," he added.
Related: Grocery Store Surveillance Image Shows Missing Mom In Apparent 'Good Spirits'
Search teams are expected to redouble their efforts in locating her remains.
Todd's family said in a statement Wednesday that the indication that she was killed is "beyond heart-breaking and indescribably painful."
"We will miss her vibrant love of life, her servant's heart, and her beautiful smile," her family said. "Tricia's life was a testimony of God's grace and mercy."