In the more than 30 years since Stephen Lee Arrington was released from prison for a cross-country cocaine smuggling trip prosecutors tried to connect to automaker John DeLorean, the former Navy diver said his life has felt like "a series of real life miracles."
Despite his conviction, the former Navy diver was hired by The Cousteau Society and traveled the world leading expeditions, and he's spoken to thousands of young people across the U.S. about never giving up on hope.
But he wasn't prepared for the phone call he got Tuesday morning.
"President Obama was signing my pardon and it would be announced today," Arrington, 68, said by phone from his Pleasant, California, home hours after he and 272 others were granted either pardons or commutations of sentence.
"I had to hold back the tears and not cry," Arrington said.
Related: Some Big Names Got a Measure of Mercy From President Obama
Arrington was a Navy bomb disposal diver and Vietnam veteran before he was caught in 1979 selling a small amount of marijuana to another sailor and discharged, ending his 14-year military career.
Arrington said he was later hired as a pilot by someone he would find out was connected to the Medellin cartel. He says he was threatened with death and coerced into co-piloting a plane to smuggle cocaine from Colombia, and months later was ordered to drive a car from Florida to California.
Arrington was arrested in 1982 after ditching the car with 55 pounds of cocaine in it at Van Nuys Airport in Los Angeles as federal investigators were building a case against auto executive John DeLorean.
He later pleaded guilty but refused to testify against DeLorean, who was acquitted.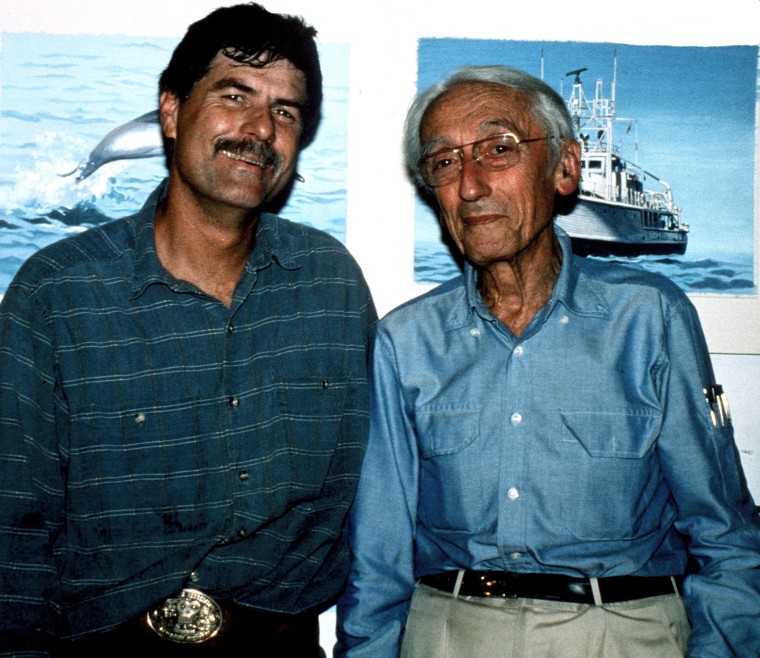 "I wasn't going to put it off on somebody else. I had a time to serve," Arrington said. He was sentenced to five years in prison, which was later reduced to three.
Related: President Obama Commutes Chelsea Manning's Sentence
In prison, Arrington said he made a commitment to God, and he believes his arrest saved his life. "I was headed for the grave," he said.
Arrington led an inmate firefighting crew at the former Boran Federal Prison, and a state police trooper he met while on runs there helped Arrington get a teaching position at the College of Oceaneering in Los Angeles.
A year after that, he got a call from The Cousteau Society who put his experience as a Navy frogman to use as a chief diver and expedition leader, traveling the world to film dolphins, sharks and other sea life.
"For me, this is a series of real life bona fide miracles," Arrington said. "I feel that I have lived the American dream come true; it's like a fantasy come true."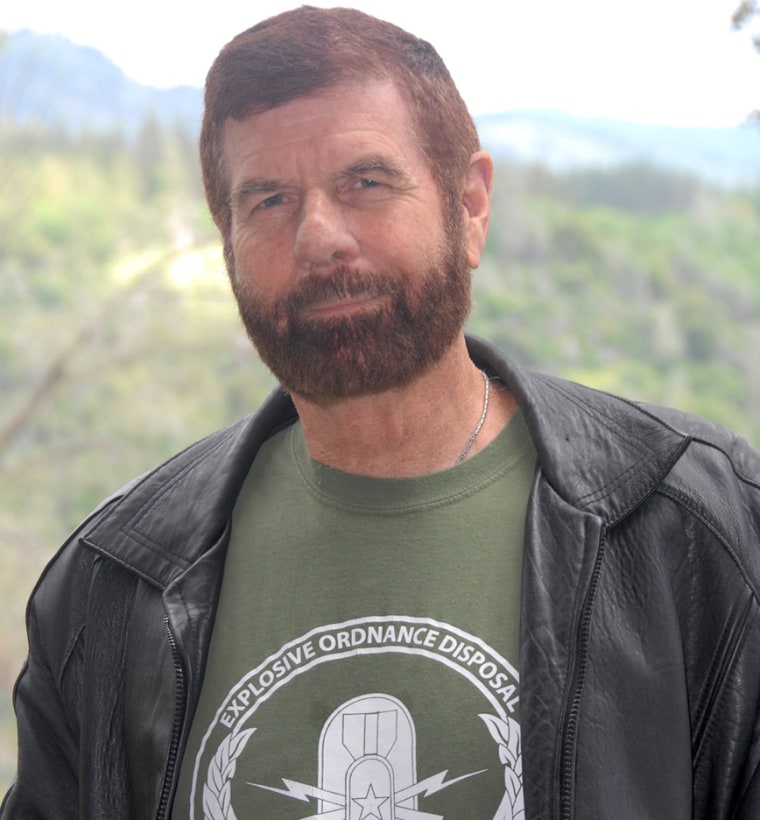 Arrington said he gave up what he calls his dream job to become a youth minister. He's spoken to thousands of young people at public schools, youth lockups adult prisons and colleges.
"My message is hope that never surrenders," Arrington said.
Arrington applied for a pardon nine years ago. He said the prosecutor in charge of his case and the sentencing judge were among dozens who wrote letters on his behalf.
"I've already been forgiven by my god, now I've been forgiven by my country," he said.