A former Lyft driver is accused of sexually assaulting a female passenger in suburban Chicago.
Alexander Sowa, 34, was arrested Thursday, the same day he allegedly sexually assaulted a woman in two different suburban towns while working for Lyft. He was also charged with kidnapping for allegedly holding the woman captive in the vehicle.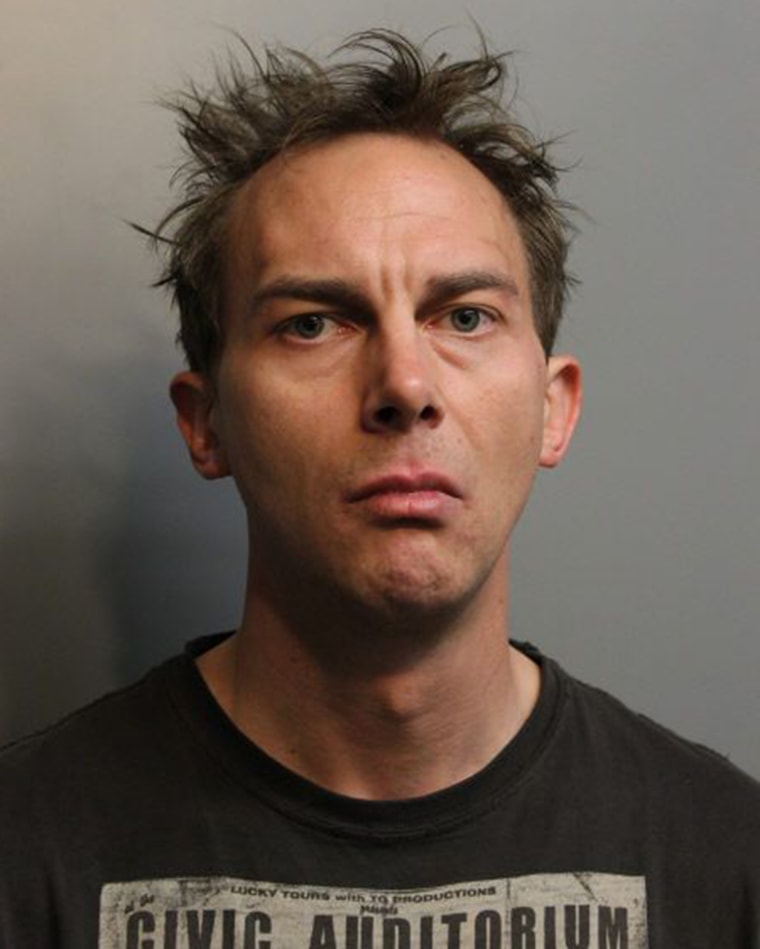 The woman told police she had been drinking and requested a Lyft vehicle take her from Elk Grove Village to Des Plaines. Instead, Sowa allegedly drove her to another location in Elk Grove Village where he sexually assaulted her, police said.
He then allegedly drove the woman around and eventually went to a parking garage in Mount Prospect, where he sexually assaulted her again, according to police. She was able to escape and told police she found someone to call 911 for her.
Mount Prospect police detectives contacted police in Elk Grove Village, who took a statement from Sowa about the alleged sexual assault in their community.
Sowa posted $10,000 bail in a Rolling Meadows courthouse Tuesday.
A spokeswoman for Lyft told NBC News that Sowa was immediately and permanently banned from its community once the company became aware of the allegations. She also said the company reached out to the woman to express support.
"The behavior described is deeply disturbing and absolutely unacceptable," the spokeswoman said. "We have been in touch with law enforcement to offer our assistance with their investigation."